Local airport officials talk expansion projects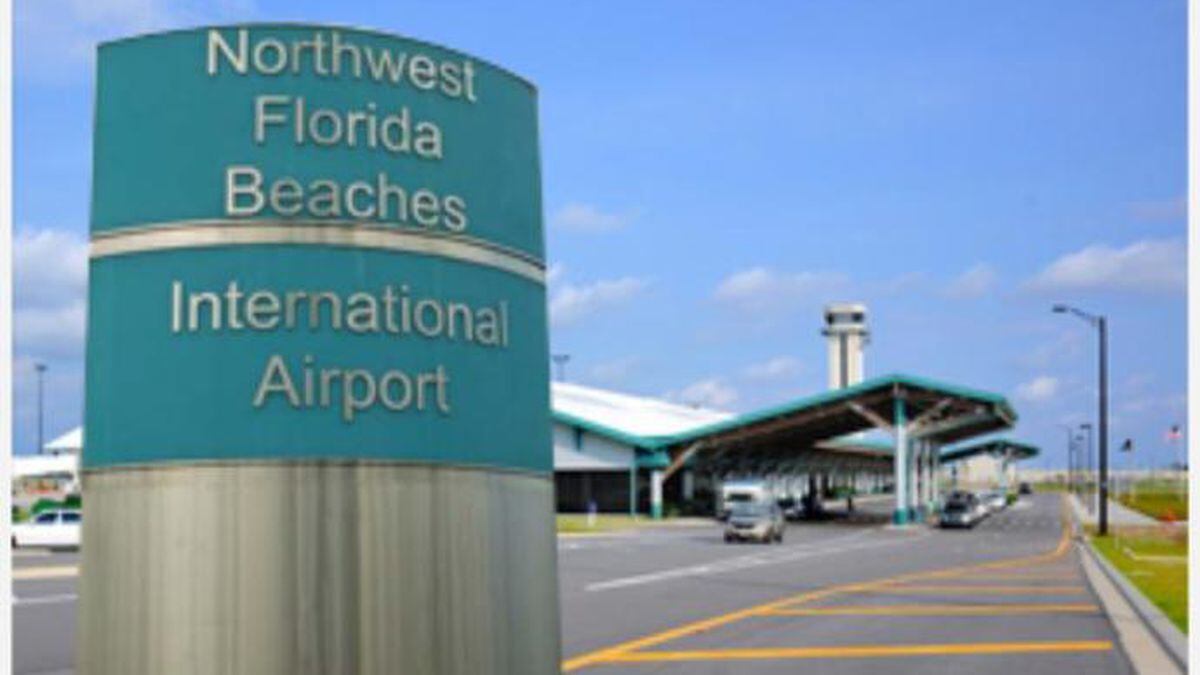 Published: Sep. 4, 2019 at 12:54 PM CDT
Expansion projects are in the works for the Northwest Florida Beaches International Airport.
The airport board discussed expansion projects and expenses, among other things during a budget meeting Wednesday. A new taxiway and ramp to park larger planes will be added. ECP will also open two additional gates to the terminal.
"The role of the airport during the hurricane was key in providing the relief efforts and the ability for people to come and go," Executive Director Parker McClellan said. "As we do that, we think we are a valuable member of the community, and we want to continue to participate that way."
McClellan said the airport is also working with the Economic Development Alliance and Bay County for economic development projects.
Copyright 2019 WJHG. All rights reserved.