"Floribama Shore" cast member and production company facing legal battle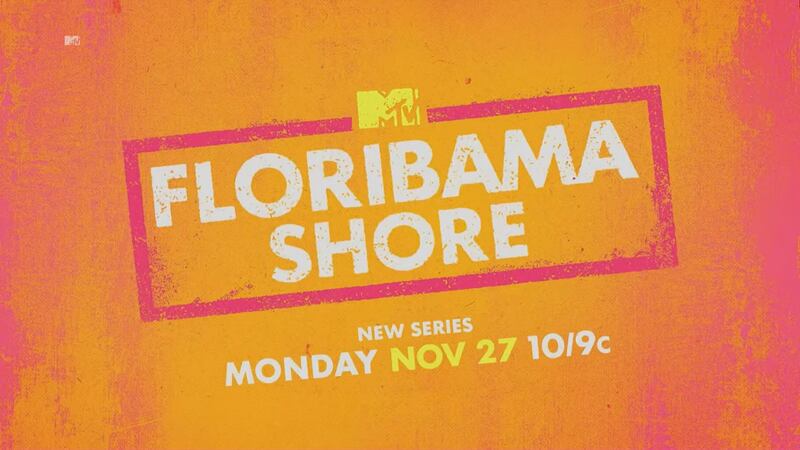 Published: Jul. 25, 2018 at 8:56 PM CDT
A star as well as the production company behind MTV's "Floribama Shore" is under fire for an alleged battery in May.
According to the Bay County Sheriff's deputies responded to Ms. Newby's Liquors on Panama City Beach on May 16th just after one in the morning.
They say Bay County resident Melissa Bensinger was struck in the face by Floribama Shore cast member Aimee Hall.
Bensinger is filing a civil lawsuit against Hall and the production company behind the show, 495 Productions.
Bensinger's lawyer, Ted Howell, said he believes the production company is just as liable.
Howell stated, "As we allege in the lawsuit and we believe the evidence will show, 495 Productions essentially promoted and facilitated this activity, not to benefit the local public and the local public, in this case, Ms. Bensinger was actually harmed as a result of those activities."
Hall is also facing criminal charges for the alleged battery.
Al Sauline, who is representing Hall for the criminal charges released a statement saying, "Ms. Hall maintains her innocence as she has entered a plea of not guilty at this time. She looks forward to resolving her matter through the normal course of procedure within our local court system."
Bensinger and her lawyer are also filing for an injunction to not show video of the incident saying Bensinger was filmed without her permission and it would create "irreparable harm and embarrassment."
If you'd like to view the full lawsuit filed against Hall, click the link attached to this story.