Food Truck Fridays beginning at Bay County Government Center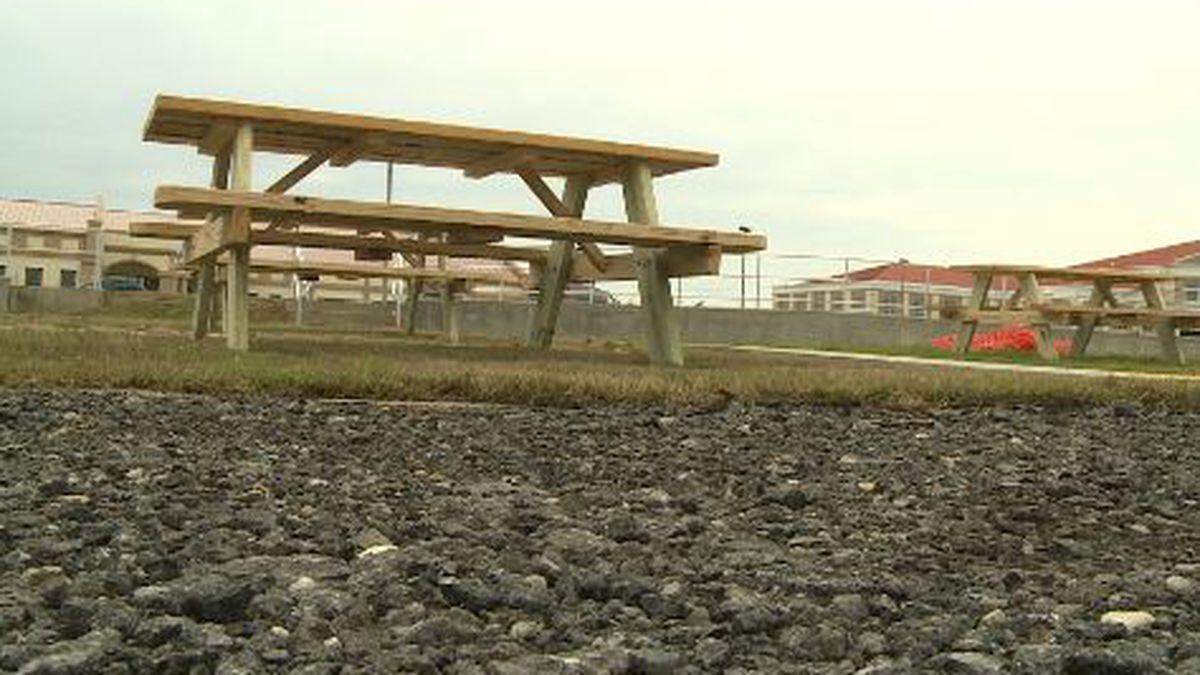 Published: Feb. 26, 2020 at 6:31 PM CST
Food Truck Fridays are beginning at the Bay County Government Center this Friday.
Currently, there are picnic tables to eat at, but there are plans to build a covered pavilion soon.
Two food trucks have registered so far, but interested food vendors can contact the Bay County Parks and Recreation to get on the schedule.
The first two food trucks will have barbecue and tacos and will be out during the lunchtime hours.
"We are just going to provide a place for them where they have an environment where they can come, and they have a pretty captive audience. There is about a thousand people a day that walk through the doors of the government center, so we feel like this a good spot for them, and they can provide some good food for the people of Bay County," said Philip "Griff" Griffitts, Bay County Commission Chairman.
The food truck area is located where a county storage building once stood before Hurricane Michael destroyed it.
Copyright 2020 WJHG. All rights reserved.