Free STEM event allows kids to relax and learn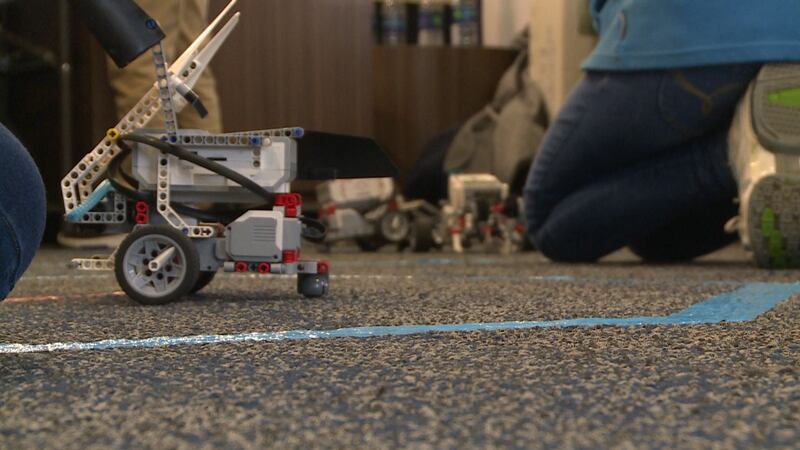 Published: Dec. 2, 2018 at 7:47 PM CST
The Hsu Education Foundation and Innov8 wanted to provide kids and their parents with a way to relax, have a little fun and learn a thing or two with a free community STEM event Sunday.
Dr. Paul Hsu, of the Hsu Education Foundation said, "For Panama City, I feel like instead of chainsaws and tarps, we need to have one day and just a little fun and let kids understand what STEM is all about."
Brian Mitchell, the STEM Outreach Coordinator for Eglin Air Force Base added, "Just to give them an opportunity to get out of their houses, to get out of where they are if they're still living in shelters, and give them even if it's just for a few hours, give them something to eat, give them some activities to do, and have some fun."
The free event was hosted at Gulf Coast State College and open to all ages.
It featured everything from robots, air cannons, and plenty of others.
Organizers say it's important not only for kids to have fun, but plan for their future.
Katie McCurdy, the STEM Administrator for Gulf Coast State College and Bay District Schools said, "You never know what event is really going to attach to a kid and they're going to be like, 'I want to do this.' Obviously every event that we do, that's our goal to pique their interests and even some of their parent's interest. We have a lot of STEM industries here in Bay County and we need to keep fueling them in the pipeline to get them workers."
Whether it's having fun, learning something new, or planning for the future, the event wanted to show, STEM has something for everyone.