Girls Inc. creates lasting impact according to report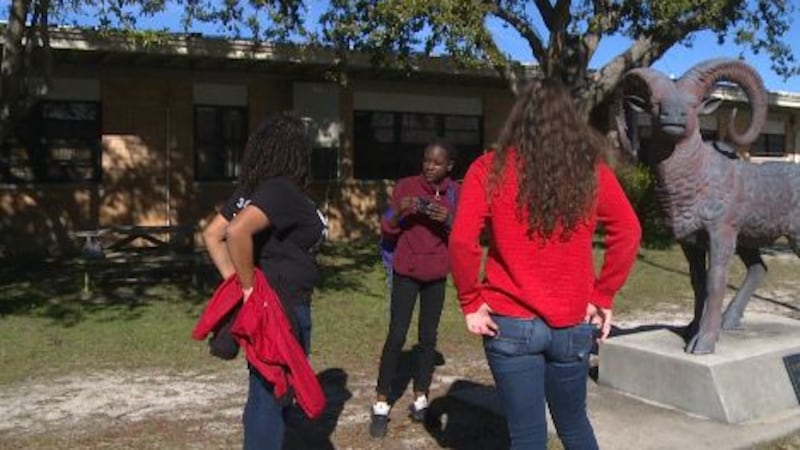 Published: Jan. 8, 2020 at 6:14 PM CST
Girls Inc. is making a difference in the lives of the girls it serves, according to a new report.
The report, Stronger, Smarter, Bolder: Girls Take The Lead, showed that girls who were supported by Girls Inc. had an advantage over their peers.
The report said that Girls Inc. girls were more likely to see themselves as leaders, exercise and be a part of sports teams, have higher confidence in STEM subjects and be more engaged at school.
The report confirms the belief that Girls Inc. has a lasting influence on the girls that are apart of it.
"You know, it's not just one program where we teach confidence building or we teach self esteem, it's in everything that we do so the girls will have a solid foundation to become really good leaders," said Executive Director of Girls Inc. Niki Kelly.
Copyright 2020 WJHG. All rights reserved.