Govenor DeSantis annouces FEMA Community Disaster Loans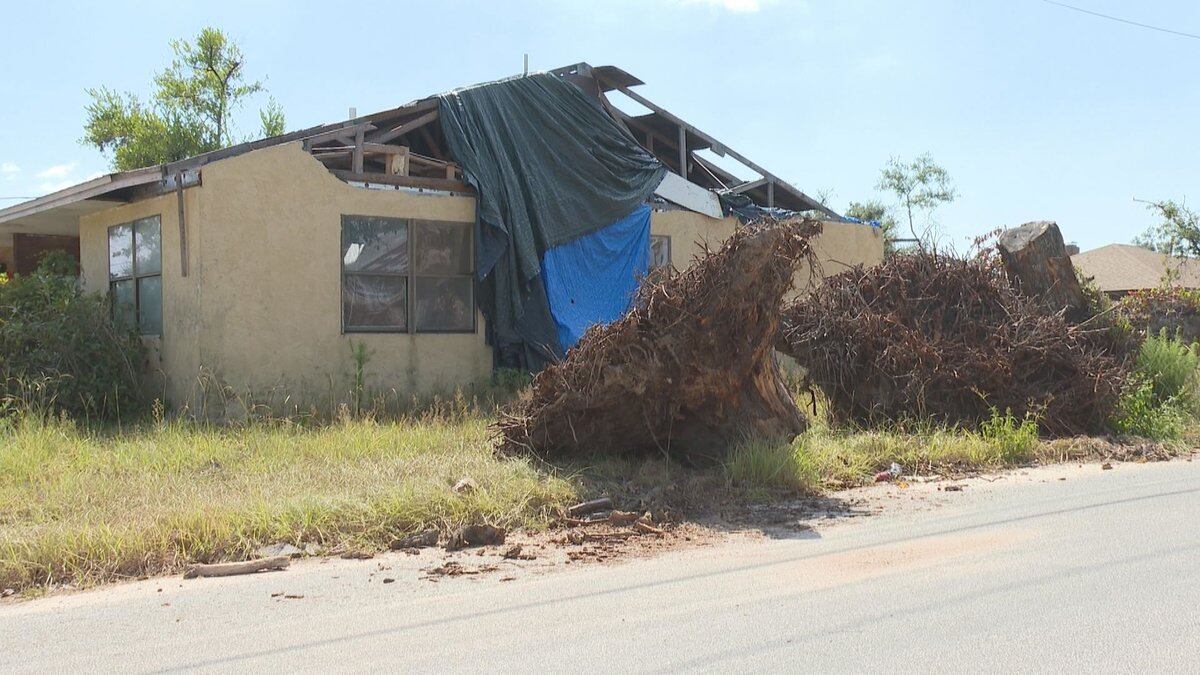 Published: Dec. 5, 2019 at 10:53 PM CST
Governor Ron Desantis announced FEMA will lend out more than 15 million dollars in low-interest community disaster loans to help Mexico Beach, Panama City, Bay District Schools, and the Calhoun-Liberty Hospital Association.
State officials say these community disaster loans will help local cities recover revenue they lost due to the storm.
"To date we have not had to borrow any money," said Parker Mayor Richard Musgrave. "We're trying to leverage these various revenue sources and utilize those to pay the cost and all the invoices for debris pick up and when we get the reimbursement and were going to have to apply it toward future bills as well."
Panama City and Bay District Schools are set to receive $5 million. Mexico Beach will receive $1.3 million, and the Calhoun-Liberity Hospital Association will receive $2.9 million.
Copyright 2019 WJHG. All rights reserved.