Historic McKenzie House to be renovated after being damaged by Hurricane Michael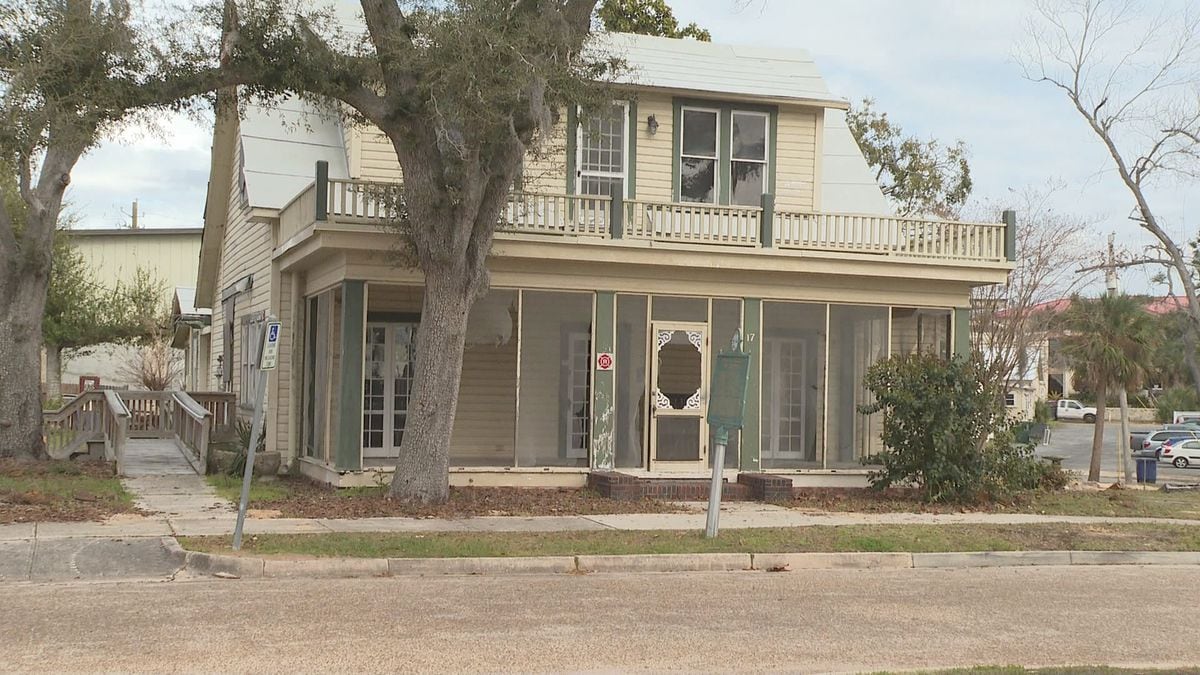 Published: Feb. 2, 2020 at 9:35 PM CST
The McKenzie House in Panama City is finally being renovated after Hurricane Michael.
R.L. McKenzie was the first mayor of Panama City, so the house has a ton of historical significance.
The house was badly damaged by the storm and has to be renovated to historical standards. The Historical McKenzie House Foundation Board just got approval from the state to move forward.
"We've had a lot of water damage as you can see. Most of the furnishings were impacted, the windows were blown in, the chimney was blown off, the roof was gone, porches were destroyed, so there was a lot of damage," said Cathy Stevens, the granddaughter of R.L. McKenzie.
Stevens says she is excited to know the house will be restored.
Copyright 2020 WJHG. All rights reserved.