Hotel industry starting to grow in Bay County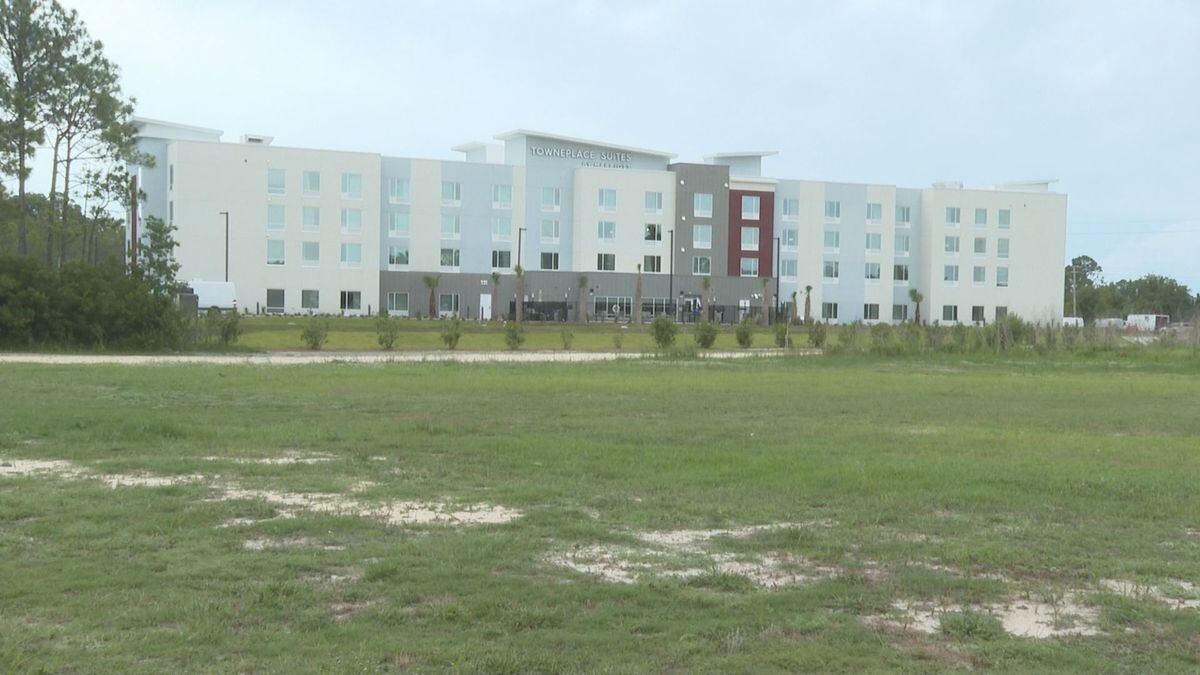 Published: May. 29, 2020 at 1:24 AM CDT
Last year several hotels were working to recover from Hurricane Michael's devastation, but now some are finally reopening their doors and new ones are popping up as well.
"We opened Springhill suites on Front Beach Road. The Sheraton was damaged during the storm, and that came back online last year. This year we just opened TownPlace suites last week right next to Frank Brown Park," said Bay County Tourist Development Council Executive Director Dan Rowe.
With the summer tourist season in full swing, it seems like perfect timing.
Rowe said they see a large demand for hotels, especially since many travel restrictions are being lifted.
"People started coming to the beach when the vacation rental ban was lifted. About nine days ago, we saw a spike in the condo vacation rental homes. We think the trend will continue with our hotels as well as our vacation rentals," said Rowe.
Rowe said new hotel developments are also in the works.
"We have several hotels under construction—the Embassy Suites, which is on Front Beach Road right by Ron Jon Surf Shop. We have the Candlewood Suites, which is right next to our office. (We have) the Home 2 Suites, which is right near the Hathaway Bridge. At the new Panama City Beach Sports Park, we have a Homewood Suites," said Rowe.
Bay County TDC officials say around five new hotels are set to open up within the next year, bringing more than 600 new rooms to the area.
Rowe said they're also focusing on encouraging visitors to maintain social distancing guidelines.
If you'd like to know more about the new hotels and other developments in our area since last year, click
.
Copyright 2020 WJHG. All rights reserved.