How the government shutdown is affecting Panama City NOAA lab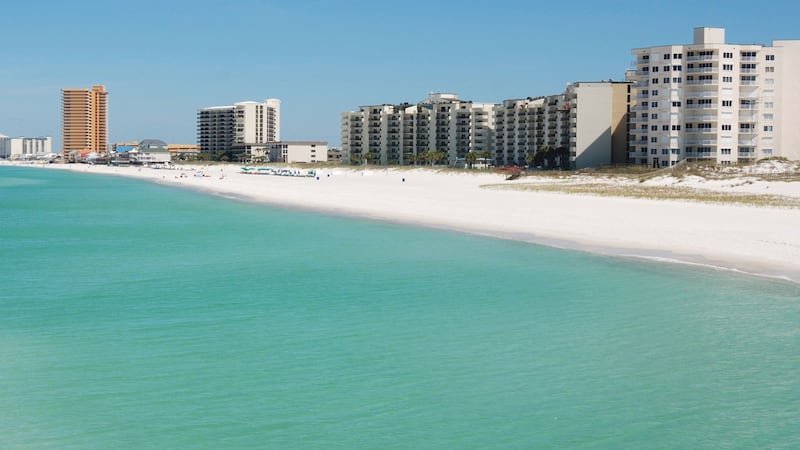 Published: Jan. 9, 2019 at 7:03 AM CST
A local doctor with NOAA joined us in the studio to tell us how the government shutdown is affecting them.
At Panama City's labs, scientists are charged with collecting and analyzing data in the field. They work to study and protect the marine environment in Florida.
Due to the government shutdown, data is not being collected or analyzed. However, the lab is still being maintained with essential employees.
Once the government shutdown is over, everything at the lab will resume as normal.
For more, watch Paris' interview.