Humane Society of Bay County in need of donations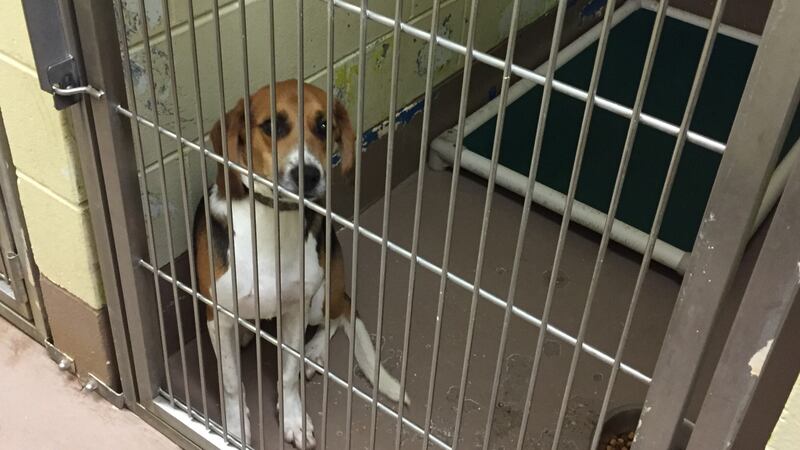 Published: Oct. 2, 2018 at 4:45 PM CDT
The Humane Society of Bay County helps our furry friends, but the non-profit organization also needs some help of its own.
Donations to the shelter have been down 60 percent in the last few months.
Right now, they have a lot of cats and even more dogs and puppies.
Employees said their need varies depending on how many animals they have.
"Right now I could say that we are mostly in need of Dog Chow and Puppy Chow," Lauryn Gill explained. "Those specific brands that we use are the Purina Dog Chow line and Puppy Chow, but we could also use Kitten Chow and Cat Chow. We really take in any donations of food, but those are main brands that we like to stick to to keep the animals regular and no upset stomachs."
Used linens, blankets, towels or gently used pet beds are also needed.
The Humane Society is located behind Panama City Police Department. Donations can be dropped off inside or by the door anytime.
for its wish list.
To visit the organization's home page, click the link attached to this article.