Update: Callaway woman still in critical condition after dog attack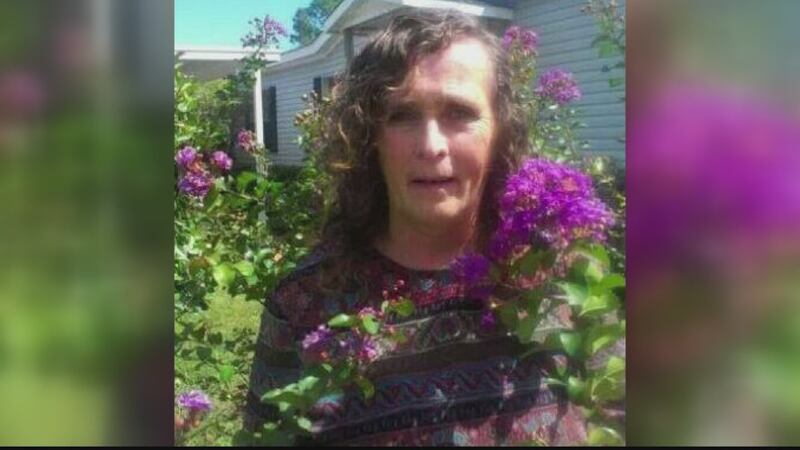 Published: Jun. 22, 2016 at 5:42 PM CDT
Tuesday we brought you the story of a Callaway woman attacked by a pit bull and rushed to the hospital.
The woman was identified as 58-year-old Judy Geneva.
Geneva underwent emergency surgery after Tuesday's attack. According to her daughter Lindsey, Geneva has still not regained consciousness and remains in critical condition at Bay Medical Center.
A family member posted this status on her Facebook Wednesday morning, "update shes doing well all signes [signs] look good just afraid of infection around neck severed both juglers [jugulars] and severed top of skull lets just keep praying."
Lindsey said the whole family is at the hospital supporting her mom and each other through this difficult time. Lindsey says her mom went into her second surgery at 5 p.m. on Wednesday to repair her skull, damaged in the attack.
On Wednesday we went and spoke with Geneva's neighbors about the attack.
"When I got home there were cars all over and fire trucks and the ambulance," said Terry Stablien, one of Geneva's neighbors. "So I went over and was asking around to see what's going on what happened here"
Erik Childs is another neighbor who says the same dog has scared his eight year old little sister.
"We could hear the dog barking from here and she would come back screaming and crying," said Childs. "My sister rides her bike down the road and the dog almost jumped over the fence and attacked her a few times so she wasn't able to ride her bike."
Childs says his sister is happy she can now ride her bike again and he's relived the dog won't hurt anybody else.
The Bay County Sheriff's Office is still investigating the attack and we have no updates yet on if the owner of the dog will face any charges.