Debris removal deadline for those in Panama City approaching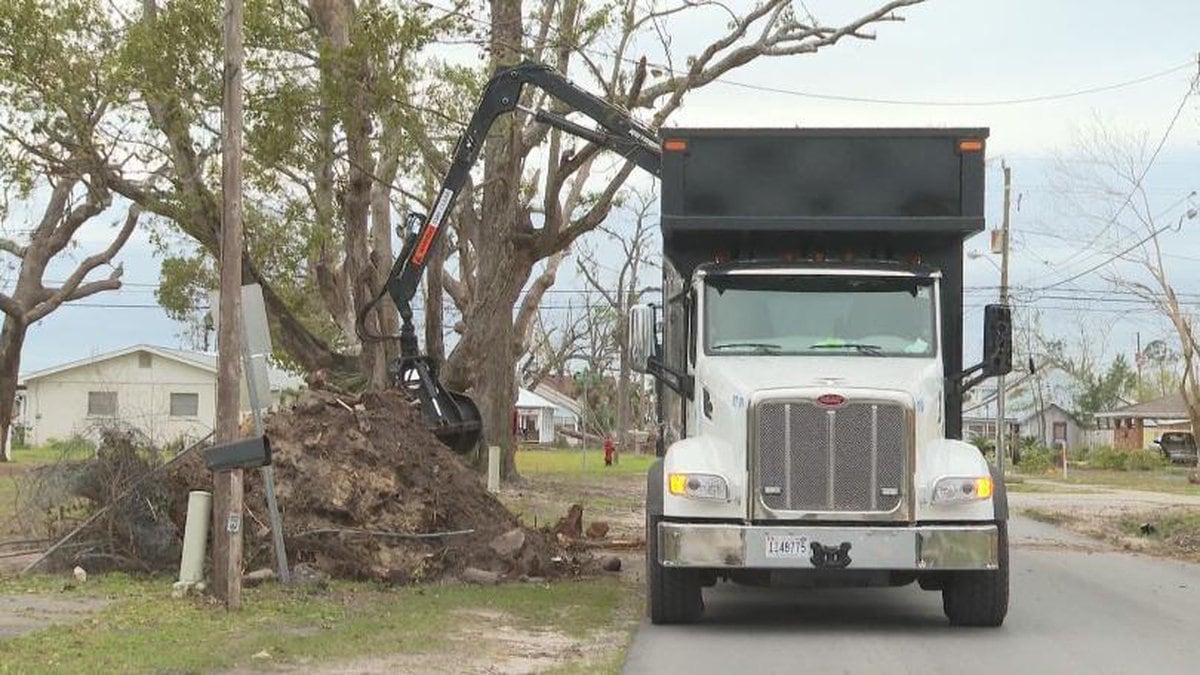 Published: Dec. 17, 2019 at 6:37 PM CST
For those living within the city limits of Panama City, the deadline for debris removal is approaching.
City officials say residents within the city limits must place their hurricane-generated debris by the curb by December 31.
The city's debris removal contractor, Crowder Gulf, is working on the last batch of applications through the Private Property Debris Removal Program.
Officials say commercial debris and demolition applications are still under review by FEMA.
Copyright 2019 WJHG. All rights reserved.