Local healthcare technology company creating 100 jobs in Bay County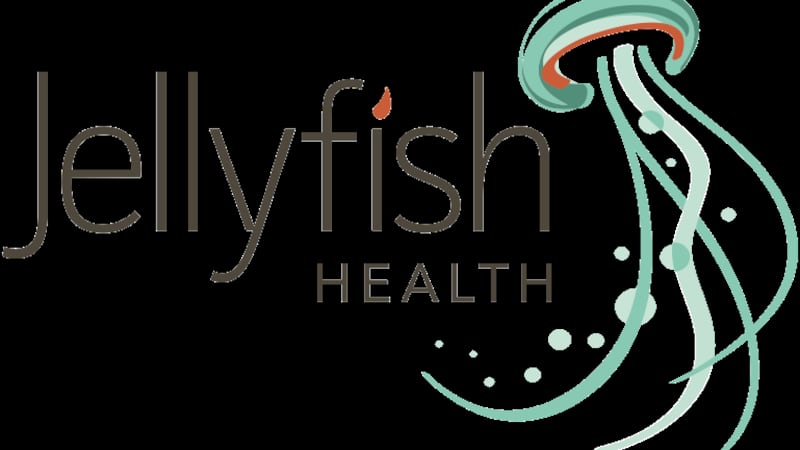 Published: Aug. 24, 2016 at 8:22 PM CDT
If you're a techie looking for your next career move, your dream job could be waiting for you in downtown Panama City. Jellyfish Health is a local company that's created new technology aimed at reducing wait times for patients.
"We have built an application that allows you to stay at work, stay at home, lets you be in constant communication with your actual physician's practice so that you arrive when they're ready to see you and then you're able to actually go back receive your service and then leave," said Dave Dyell, President and CEO of Jellyfish Health
The company will be hiring 100 people over the next three years.
"We wanted to make it a place to live work and play," said Panama City Mayor Greg Brudnicki. "Now he's bringing more jobs. We're about to develop the marina. There's going to be more residences available for people. That's coming next and so the whole plan is coming together."
Jellyfish Health partnered with the Bay Economic Development Alliance to expand the company. Scarlett Phaneuf is the Vice President of the Bay EDA. She says these jobs are critical to our local economy.
"These are permanent, non-seasonal jobs that require a high skill," said Phaneuf. "They're mostly hiring software developers and they're paying a great wage."
The average salary for these new jobs will be about $70,000 a year. That's double the current average salary in Bay County. Phaneuf is hopeful that these new jobs will help to attract more people to downtown Panama City.
"It helps to retain our locally grown talent and also creates a reason for people to move to our community and become Floridians and Bay County tax payers," Phaneuf said.
Mayor Brudnicki agrees.
He said, "You had really bright people that wanted to work that were techies and they had to go somewhere else. So we're keeping some of that talent home, and we're attracting new talent."