Local food pantry donates meals to families in need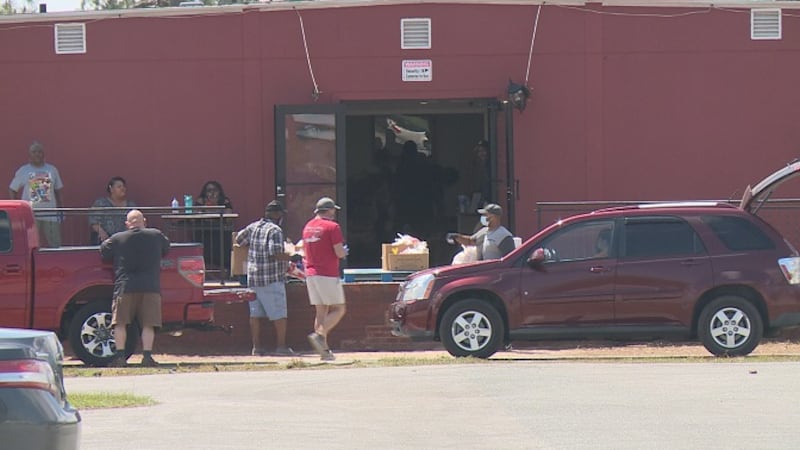 Published: Mar. 27, 2020 at 10:24 PM CDT
A local food bank is working to ease the burden on families during these difficult times.
Over the last few days, A Hand Up International has been distributing as much food as it has until it runs out. The organization typically serves around 1,000 families a month, but just on Friday, it served over 1,300.
"There is so much need," A Hand Up International founder and CEO Jeanette Best said. "People are off work, kids are home from school. We have so many other organizations, the school board, feeding kids so this is just helping bridge the gap and making sure no one goes without."
The organization is looking to distribute food in Panama City soon.
Copyright 2020 WJHG. All Rights Reserved.