Local municipal election candidates made official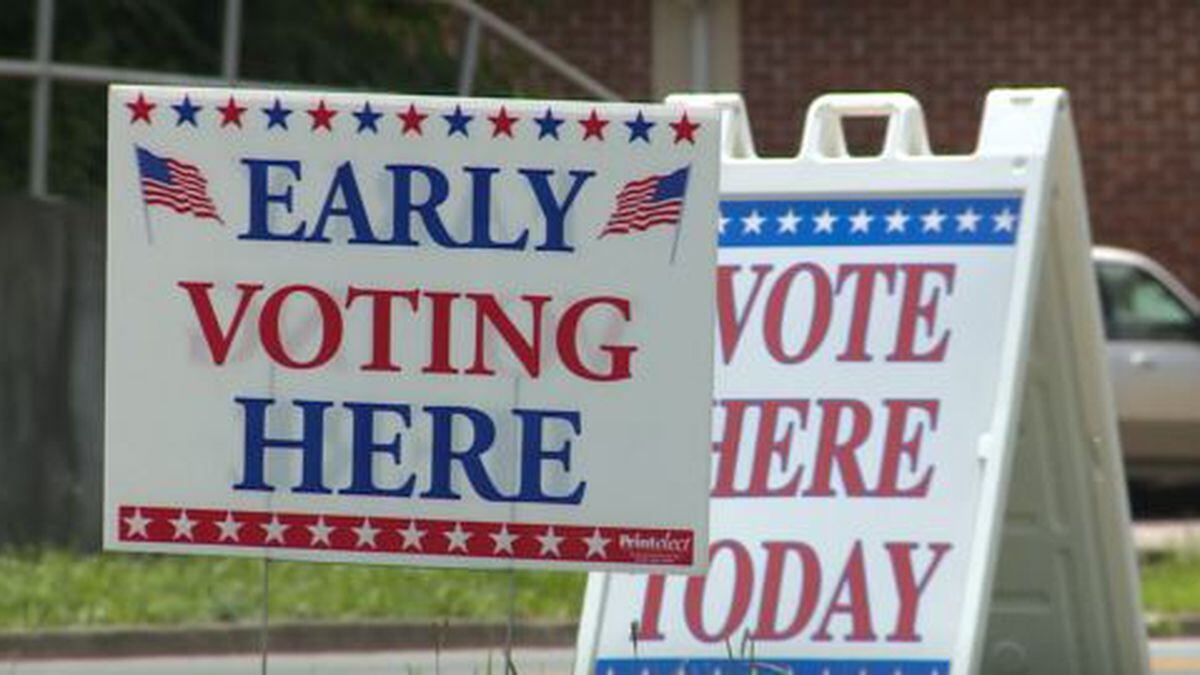 Published: Feb. 14, 2020 at 4:49 PM CST
Leadership changes may be coming to the cities of Callaway, Mexico Beach, and Panama City Beach.
Friday was the qualification deadline for those hoping to run for office in the cities mentioned.
Offices up for election include mayors, commissioners, and council members.
Dennis Haddock and Phillip Dykes ran unopposed for their respective races as Springfield commissioners.
Bay County Supervisor of Elections Mark Andersen said that as of noon Friday, the candidates were made official.
"Every municipal year is different. It depends on what dynamics in particular are going on for that city, what issues may be going in that city, and every year is different. What I do know is those that are interested get involved and then we have the municipal election timeline and we encourage everyone to participate," said Andersen.
To find the full list of candidates see the attached link.
Copyright 2020 WJHG. All rights reserved.