Local nonprofit launches free library on wheels, needs volunteers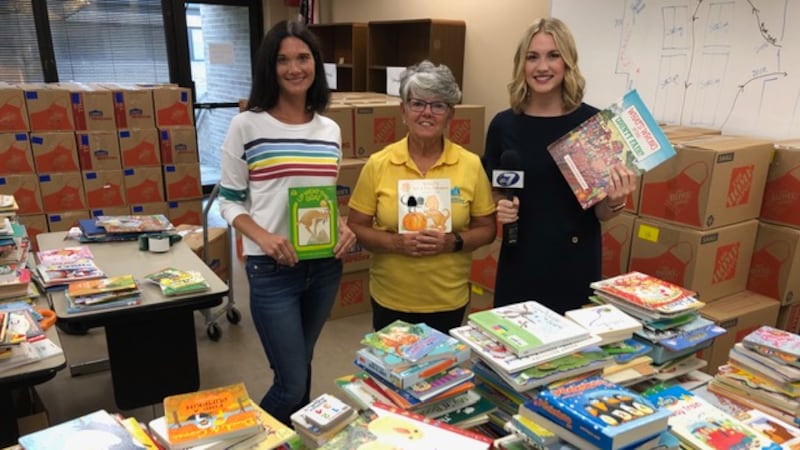 Published: Aug. 7, 2019 at 5:53 AM CDT
A local organization is in need of volunteers for its latest project. Jordan McCool was live with the details.
The Bay County Public Library Foundation Inc. is launching a new initiative to bring the joy of reading to more in our area. The "FLOW" or free library on wheels will begin traveling through Bay County communities in the coming months, giving out thousands of donated books for free. However, they are in need of volunteers to help sort and pack the books to make that happen.
Volunteer opportunities with FLOW began Monday, August 5, and will continue until Friday, August 16 at the FSU Panama City campus. They say just two hours of your time can make all the difference.
For more information on how to get involved, watch Jordan's full interview.
Copyright 2019 WJHG. All rights reserved.