Bikers, Blues & Brews Festival raises money for Key West relief efforts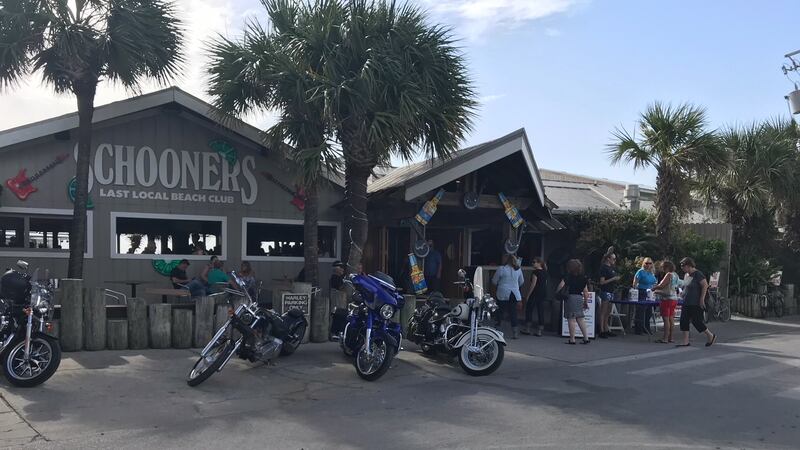 Published: Oct. 22, 2017 at 10:24 PM CDT
Local organizations and restaurants came together to raise money on Sunday for those affected in South Florida.
The Bikers, Blues and Brews Festival took place Sunday at Schooners Beach Club.
Three blues bands came out and performed as bikers and other guests stopped by for food or drinks.
The benefit was based off donations and specifically helped fellow restaurant workers in Key West.
"One hundred percent of the donations do go to the victims, people in the tourist industry, people in the hospitality industry, trying to keep them employed and just keep them on their feet," Pineapple Willy's Server Steven Munyon said.
The event was a joint effort between Pineapple Willy's Restaurant, Schooners, Buster's Beer & Bait, Grand Lagoon Coalition and Thunder Beach Motorcycle Rally.