Locals gather for prayer vigil in Panama City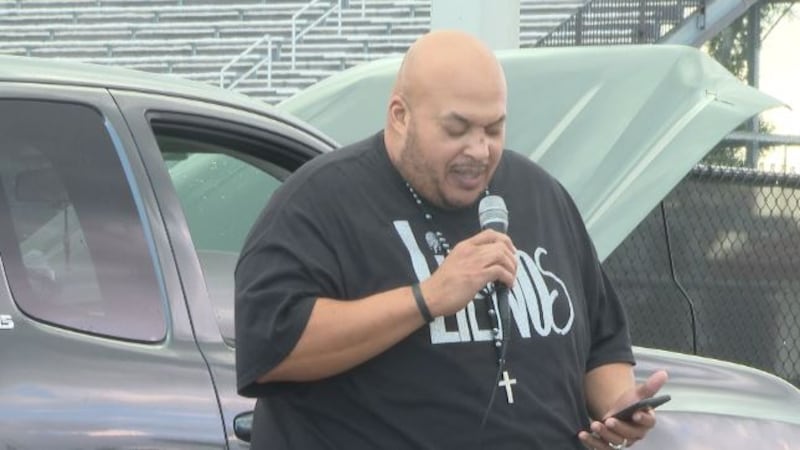 Published: Jun. 13, 2020 at 8:33 PM CDT
Several local pastors, city officials and others gathered at Tommy Oliver Stadium to pray for our community Saturday evening.
Local pastors from St. John Missionary Baptist Church, First Baptist Church, New Beginnings Assembly of the Saints and more prayed for the community's strength during the coronavirus outbreak, race issues and other problems in our country.
People also prayed for our country's leaders and our local leadership.
Panama City Police Chief Scott Ervin, Panama City City Manager Mark McQueen and Sheriff Tommy Ford were also in attendance.
Copyright 2020 WJHG. All rights reserved.