Lynn Haven city leaders vote to bring back Fourth of July fireworks display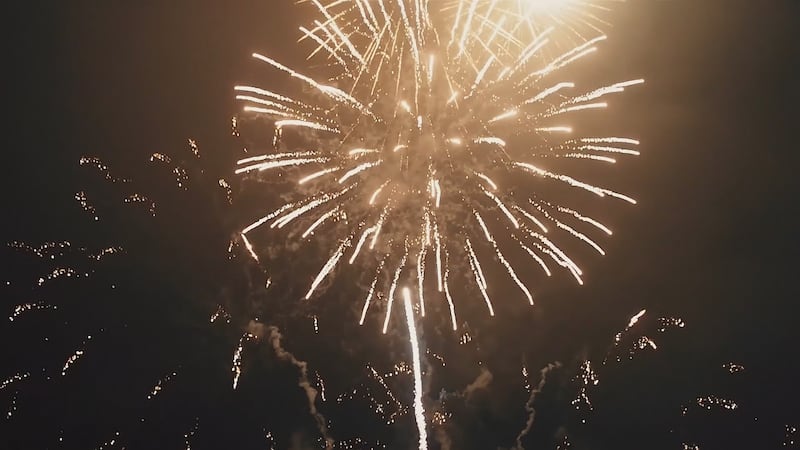 Published: Jun. 16, 2020 at 8:28 PM CDT
Tuesday Lynn Haven city leaders voted to bring back the Fourth of July fireworks display after the celebration was originally postponed to Labor Day.
But the typical parade and other events will not return.
Mayor Margo Anderson says she wishes the city could have the full Fourth of July celebration but says she'll be glad to watch the fireworks with a community that loves the holiday.
"I think it's such a small community, people have always say in their front yards and watched as the parade winds through town," said Mayor Anderson. "Actually there are a lot of military retirees and people who live at Tyndall in Lynn Haven. We just are very excited about our Fourth of July every year."
She says even if Florida moves on to phase three before the fourth they're still keeping social distancing in mind.
"We still want people to be cautious but people know to do that. You can walk to the fireworks, drive to the fireworks, golf cart, bicycle," said Anderson. "Everybody just use common sense, stay with your groups and families."
Officials say the firework display may be in a different spot in the bay so more people can see it. Mayor Anderson also says there are more locations locals can watch from.
"The old Bailey Bridge is now open for golf carts so people can watch them from there. Of course, with all the trees gone you can even see them from almost any backyard in Lynn Haven. So there's one bright spot about the trees being gone," said Anderson.
Copyright 2020 WJHG. All rights reserved.