Panama City businesses still struggling to find employees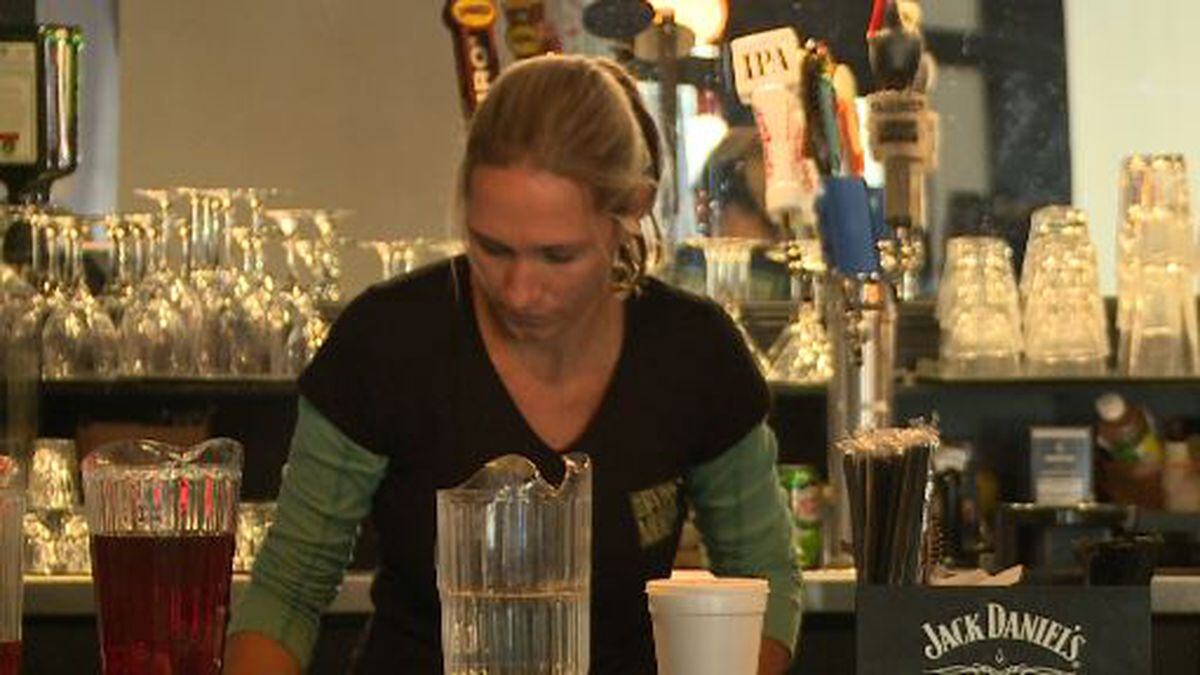 Published: Nov. 13, 2019 at 5:23 PM CST
"We have a girl that works here that's living in a car with her boyfriend right now," said Funky Mermaid Bar and Lounge Bartender, Shari Etienne.
Etienne says the turnover rate at the restaurant is higher than usual since Hurricane Michael.
"I think with the price of living here in Panama City after the hurricane, they can't afford to stay, so everybody's leaving to go to other towns," said Etienne.
According to Brittany Rock with CareerSouce Gulf Coast, the lack of workers is felt across most industries.
"The situation seems to be very consistent with what we've seen the past months and past year, there's just not enough workforce to meet the needs of employers in our area," said Rock.
Rock says the lack of workers is also consistent with the lack of housing.
"Once the housing comes back we're fairly confident that the workforce will also come back with it," said Rock.
But Tool Time Building and Roofing owner James McConnell says his business is finally starting to see some steady employees who are staying for the long haul.
"The ones that are still here, still working with us, we feel really good about them staying," said McConnell.
But finding long term staff members hasn't been a quick process.
"At first there was a ton, thousands of people here working and then when all the easy fast work was done, then they took off," said McConnell.
While some industries are finally starting to rebuild their work families, for many businesses it really comes back to finding affordable housing, much of which could be done in the next two to three years.
Copyright 2019 WJHG. All rights reserved.