Mardi Gras and Music Festival takes over Panama City Beach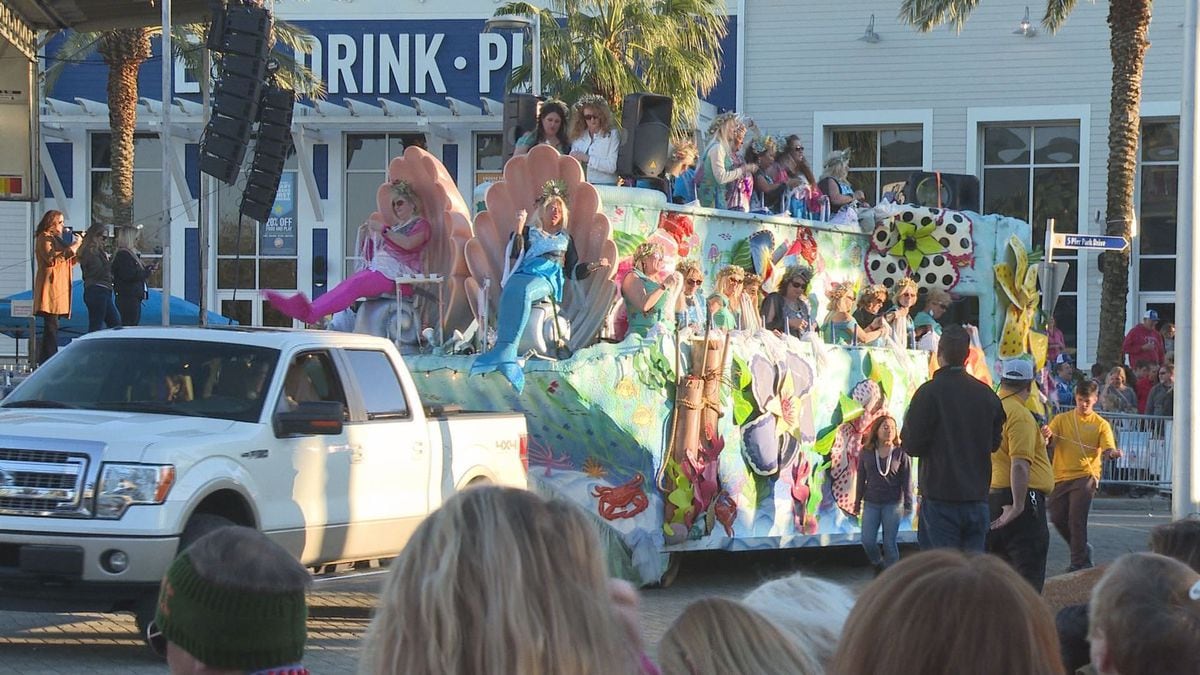 Published: Feb. 22, 2020 at 10:27 PM CST
Thousands of people lined the streets in Pier Park to celebrate the Mardi Gras and Music Festival in Panama City Beach.
Saturday, people watched a parade featuring more than 100 floats.
Many caught beads, ate New Orleans style food and enjoyed Mardi Gras activities. Some are even considering being a part of the parade next year.
"I wanna participate with the community," said Axel Felicinano. "That's why we moved to Panama City Beach to be part of the community so we wanna participate in the parade next year. For now, we're gonna enjoy watching it and pick up some beads."
The two-day event ended tonight with a fireworks show Saturday night.
Copyright 2020 WJHG. All rights reserved.