Medical Monday: Immunization Awareness month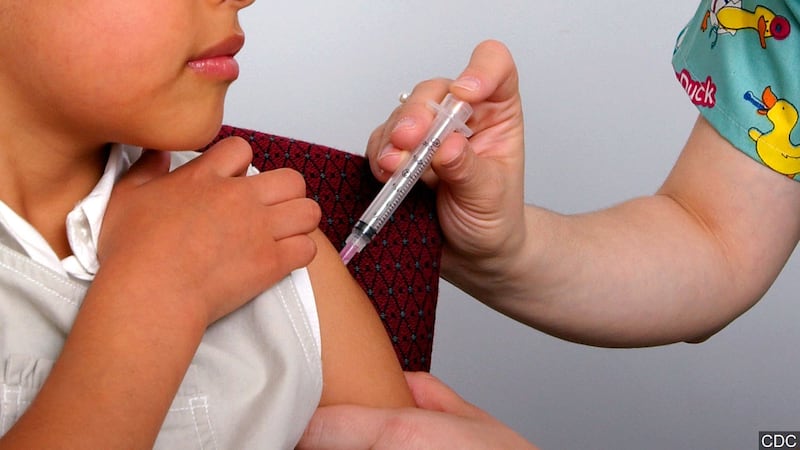 Published: Aug. 26, 2019 at 10:34 AM CDT
August is National Immunization Awareness month. It's a time to educate you and your family members about recommended vaccines, including the flu shot.
The flu season typically begins in October, but medical experts recommend getting the flu shot before the season begins to build up immunity.
Click on the links attached to this article for a vaccine guide from the Centers for Disease Control and information about the flu shot from Gulf Coast Regional Medical Center.
Copyright 2019 WJHG. All rights reserved.