Medical Monday: Colon cancer awareness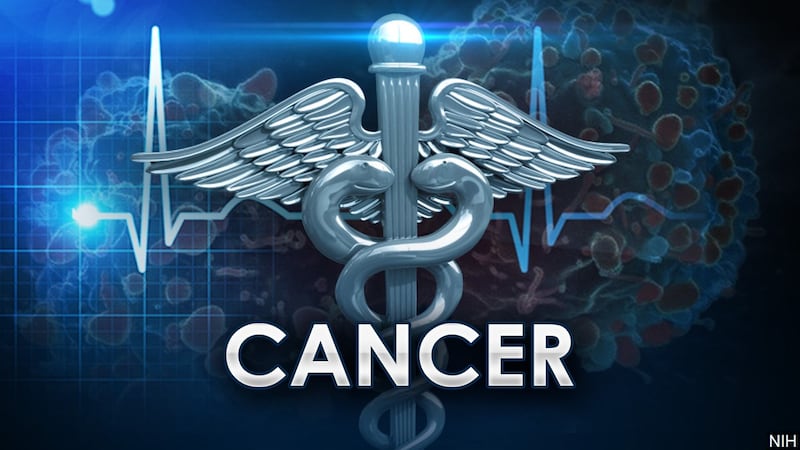 Published: Mar. 2, 2020 at 10:58 AM CST
Colon cancer, like all cancers, is best treated when found at an early stage.
Doctors say once patients experience symptoms, the disease has often progressed. A colonoscopy is a test used to examine the colon and look for suspicious polyps. During the test, those polyps can be removed to prevent cancer.
Dr. Robert Finlaw from the Digestive Diseases Center stopped by the studio to discuss symptoms, prevention and treatment. Click on the video attached to this article to learn more.
Copyright 2020 WJHG. All rights reserved.