Medical Monday: How to have a healthy new year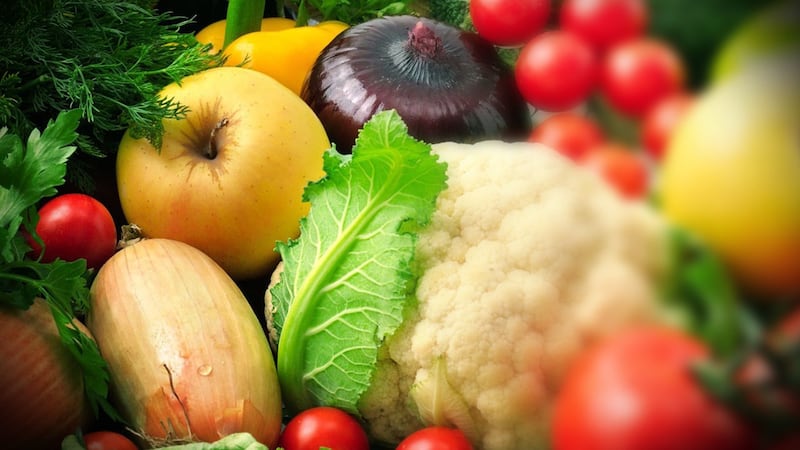 Published: Dec. 31, 2018 at 6:51 AM CST
Many of us will be making resolutions for the new year. It's common for those resolutions to be related to physical fitness or weight loss. There are some other helpful tips for making 2019 a healthy one for you and your family.
The American Medical Association recommends knowing your blood pressure numbers. If you have high blood pressure, make sure you get it under control to reduce your risk of a heart attack or stroke.
You should also cut back on processed foods and replace sugary drinks with water.
Finally, if you smoke, make 2019 the year you quit for good and declare your home and car a smoke-free area.