Panama City Beach beach parking passes now available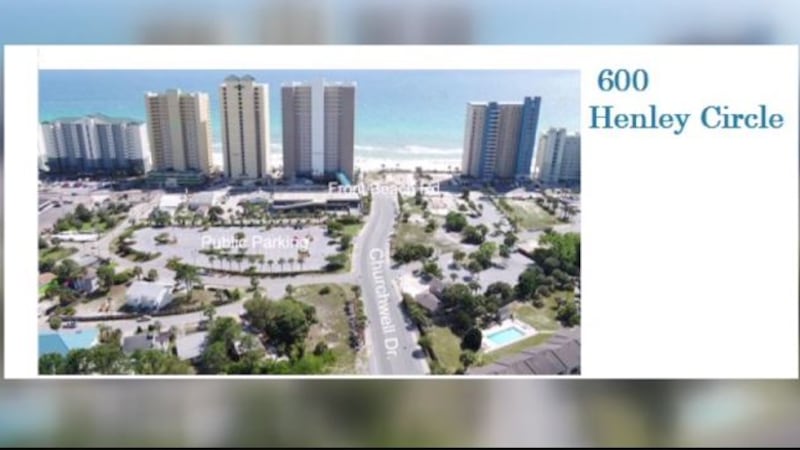 Published: Jun. 16, 2020 at 5:03 PM CDT
If you haven't done so already, you can now purchase a beach parking permit in Panama City Beach.
Reserved spots will be at three public parking lots- they are located on Front Beach Road, Thomas Drive, and Henley Circle.
The permits became available June 15th and cost $30 each.
"Other than that they pay a dollar an hour up to six hours maximum like everybody else. it's been a paid parking lot for many years and hopefully this gives our residents the ability to get out there and to have something on their own," said Panama City Beach vice-mayor, Geoff McConnell.
Passes are first come first serve. To buy one, just call the Panama City Beach city hall.
Copyright 2020 WJHG. All rights reserved.