Panama City Beach sees record breaking year, officials say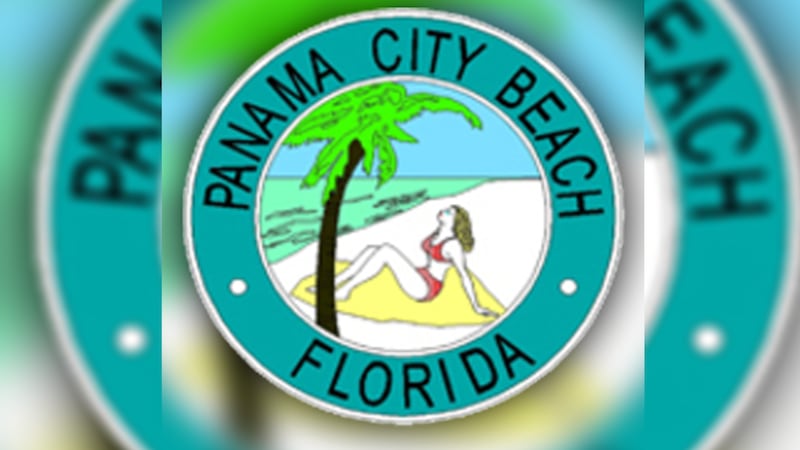 Published: Mar. 13, 2018 at 5:09 PM CDT
An annual report regarding visitor and economic impact in Panama City Beach says four out of five visitors in 2017, chose Panama City Beach as their favorite beach.
The report, conducted by Young Strategies, also says more than one billion dollars came in, in 2017, for local employee's salaries.
Overall, the fiscal year had a $2.8 billion economic impact.
Visit Panama City Beach President Dan Rowe says it was a record breaking year.
"Numbers have continued to grow. Right now, we're at 17 million visitors coming to Panama City Beach and staying in Panama City Beach which is awesome. They generate about $1.7 billion in direct spending, which is very important because that's money coming out of our visitors pockets and into the businesses in Panama City Beach," Rowe said.
The report also shows the summer months taking the top spot when it comes to tourism numbers but the fall and winter seasons have seen an increase as well.