Panama City officials say hundreds of housing options coming this year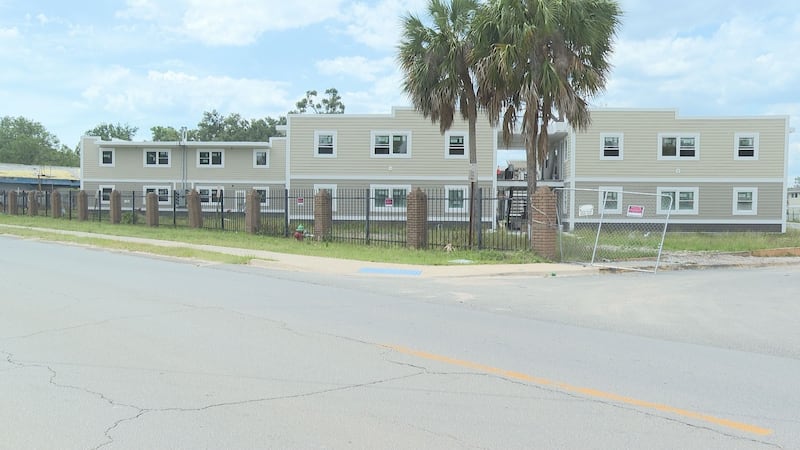 Published: Jun. 2, 2020 at 12:24 AM CDT
Panama City officials say we could see more housing in our area soon.
"St. Andrews Towers, Royal arms Apartments and Macedonia they're working on the repairs right now, but they won't be complete until December 2021. 732 units should be returning very soon here," said Panama City Community Development and Redevelopment Agency Director Michael Johnson.
Johnson said those units were supposed to be available in August, but due to the coronavirus. This project will be completed by the end of the year. Johnson says they also have plans to develop thousands of single and multi-family homes in the next two years.
"There are approximately 31 single housing developments in the works. That equates to approximately 6,048 single-family homes. As far as multi-family is concerned, there are approximately 23 projects in the pipeline that equate to 2,061 units," said Johnson.
Johnson said The Panama City Housing Authority is also working on renovating and repairing Fletcher Black and The Park at Massalina.
"They lost over 200 units. The plan for them is once they demolish what they have there now, they expect to have anywhere from 24 to 33 months to have a completed product," said Johnson.
Johnson said the Panama City Housing Authority plans to tear down apartments at the Park at Massalina later this month. Johnson also said they found out that only 30 percent of their residents were homeowners, so they're planning to improve their first-time homebuyers housing assistance program.
"We're currently changing that to increase the down payment and closing costs to add the $50,000(Originally $25,000). Before they were only able to purchase a home up to $175,000, now they'll be able to purchase a home up to $283,900."
Johnson said they received $38 million from the state to help improve the first-time home buyers program.
Johnson said they're also encouraging people who have been impacted by the coronavirus pandemic and are in need of housing assistance to reach out to the city so they can help them find resources.
Copyright 2020 WJHG. All rights reserved.