Pedego 30A helps the Choctawhatchee Basin Alliance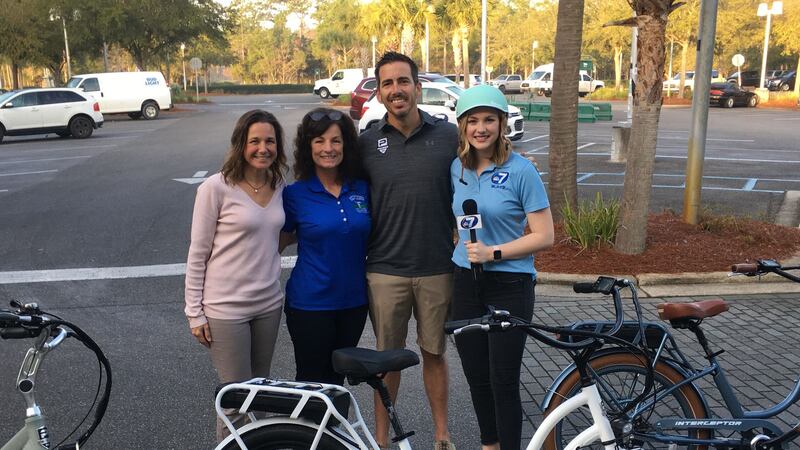 Published: Mar. 3, 2020 at 6:53 AM CST
One Walton County business is currently giving back to a good cause, and you could, too. Jordan McCool was live with the details.
Pedego 30A in Santa Rosa Beach has a program where five percent from all rentals will go to the Choctawhatchee Basin Alliance. The CBA is a local nonprofit responsible for helping to sustain our local waterways, which is essential to the economy and culture of South Walton. The donated funds will help to continue the organization's education programs where area kids get an up-close look at local ecosystems in a hands-on way.
In addition to the new program, Pedego 30A recently won "Dealer of the Year" among other stores nationwide.
For more information, watch Jordan's full interview.
Copyright 2020 WJHG. All rights reserved.