Project Gondola is GKN Aerospace. UK company investing $50 million in Bay County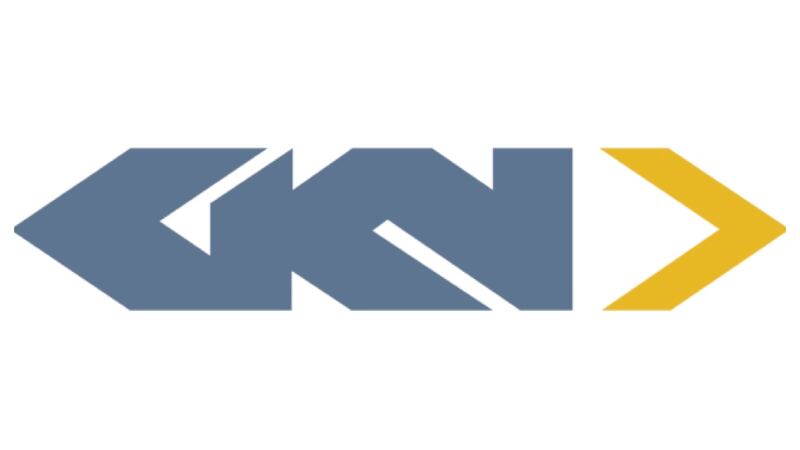 Published: Feb. 14, 2017 at 6:07 PM CST
The St. Joe Company and the Bay Economic Development Alliance announced Tuesday that one of the world's largest independent first-tier suppliers to the international aviation industry will expand its operations by locating a new manufacturing facility in Venture Crossings Enterprise Centre in Bay County, Florida.
GKN Aerospace intends to lease this new manufacturing facility, which will be developed and owned by a subsidiary of St. Joe and designed to meet GKN Aerospace's specific requirements. With this new facility, GKN Aerospace plans to make a capital investment of approximately $50 million and create 170 new jobs for highly skilled employees.
This project was made possible through the combined efforts of Enterprise Florida, the University of West Florida, Bay County EDA, the Florida Department of Economic Opportunity, Bay County Board of County Commissioners, CareerSource Florida, CareerSource Gulf Coast and Gulf Coast State College.
Jorge Gonzalez, The St. Joe Company's President and Chief Executive Officer, said,
"We are pleased that a company of the stature of GKN Aerospace will be bringing high-quality aerospace manufacturing jobs to Bay County. Manufacturing has a high economic multiplier effect, so we remain committed to working with the Bay County EDA and other partners to continue to attract quality job creators," said Jorge Gonzalez, president and chief executive officer of St. Joe Company.
Mike Grunza, CEO of GKN Aerospace's Aerostructures North America business, said, "This investment emphasizes our commitment to manufacturing in North America, as this new world-class facility will create jobs and strengthen our competitive position in the US aerospace market for the future. The excellent support we have received from Bay County EDA, Governor Rick Scott's office, higher educational partners and The St. Joe Company made Florida an ideal location for GKN."
"This is incredible news for Bay County and the State of Florida," said state Rep. Jay Trumbull. "When a global aerospace leader chooses your community to open a manufacturing facility, it puts you on the international map. This is just the beginning, and we will not stop until Bay County is the economic engine for Florida's Panhandle."
Florida State Senator George Gainer said, "This project is an excellent example of how our focused economic development recruitment efforts are helping to create good jobs for the citizens of Bay County and the entire Northwest Florida region."
"We are committed to making the Bay County site successful. This is the company's first location in the state and that is a complement to our community," Bay County Commission Chairman Bill Dozier said. "GKN is an outstanding company with a proven history and they will be a great addition."
"We are ecstatic to welcome GKN Aerospace to Bay County, Florida! The creation of 170 new jobs along with a capital investment of more than $50 million will have a legacy impact in our local economy said Clint Mizell, 2016 Chairman of the Bay Economic Development Alliance. "Our community came together as a team to land this 'game changing' project. We cannot say enough thanks to the many individuals and organizations that helped and supported our efforts."
The Venture Crossings business park is a "Florida First Sites" Certified Site. Florida First Sites is a regional site certification program for project-ready sites in the State of Florida. Each certified site undergoes a rigorous screening process, ensuring that pre-work has been completed, taking the majority of the risk out of the site selection process.
Anchored by Northwest Florida Beaches International Airport, major arterial highways and several nearby Florida Gulf Coast military installations, Venture Crossings can provide the connections and solutions for a broad range of expanding businesses. A premier location and a motivated workforce with numerous training and educational facilities nearby create a nurturing environment for businesses.