Schooners holds annual Lobster Festival and Tournament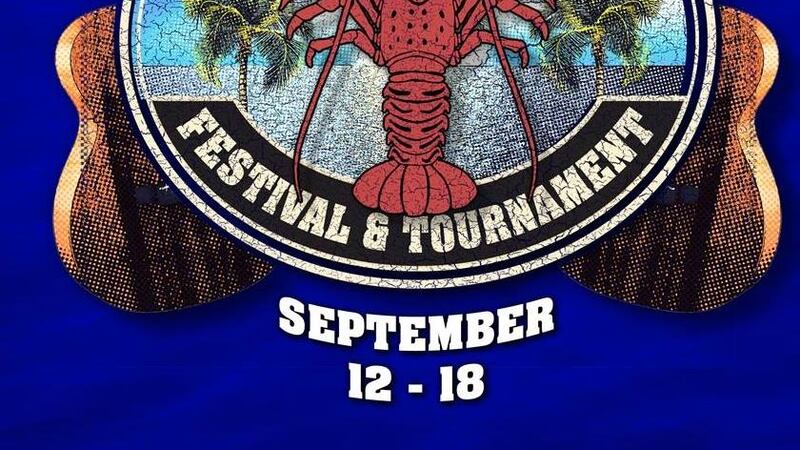 Published: Sep. 13, 2016 at 3:22 PM CDT
Schooners in Panama City Beach is hosting the 27th annual Lobster Festival through September 18.
Organizers say there'll be live entertainment on the main stage through Sunday night, and on the beach stage, there's a dance floor in the sand.
Divers will also compete in a dive tournament with the opportunity to win cash and prizes. Weigh-ins will be this weekend from 3 to 6 p.m. Saturday and from Noon to 3 p.m. Sunday.
Admission is free and open to the public. To take part in the feast Saturday and Sunday, tickets are $30 per person per day.
Schooners is located at 5121 Gulf Drive. For a schedule of events, go to Schooners' website.