Six Walton County Sheriff's Office staff members tested for COVID-19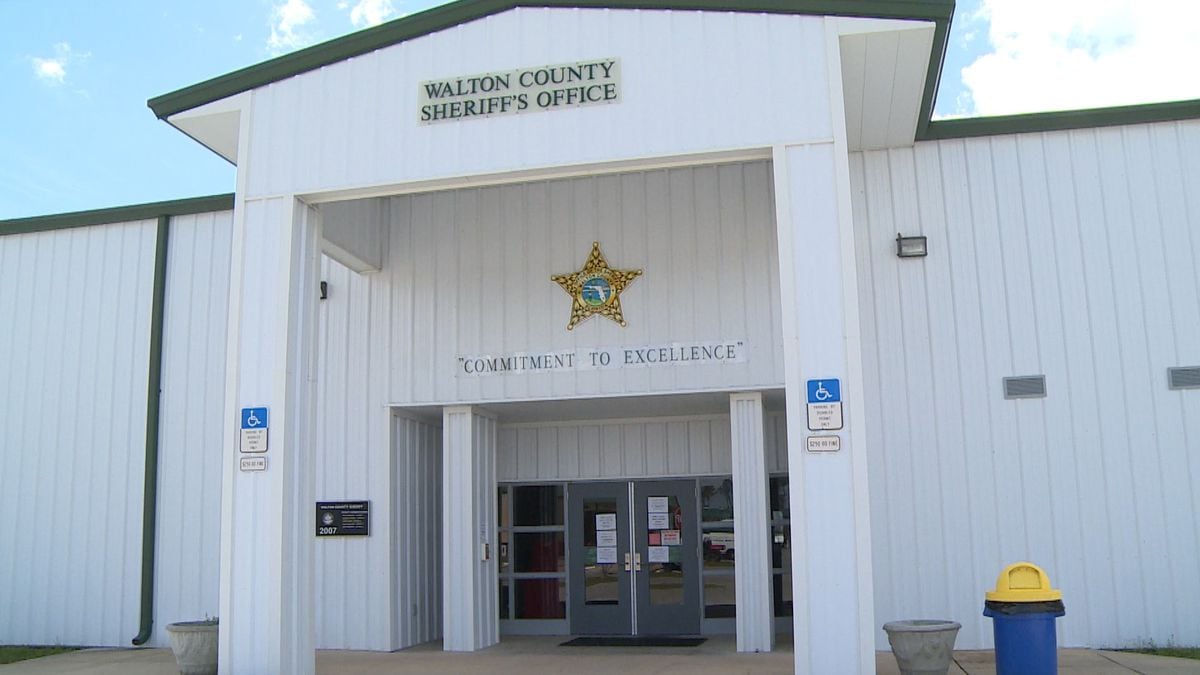 Published: Mar. 25, 2020 at 12:15 PM CDT
The Walton County Sheriff's Office has six staff members being tested for coronavirus due to medical advice or possible exposure.
"We don't rush to the hospital every five seconds. We don't just test everyone. It has to meet the department of health's guidelines. We follow that diligently, and then, if it's appropriate, we send people in and we air on the side of caution. At the end of the day, we want to make sure we are taking care of our staff," said Walton County Sheriff, Michael Adkinson, Jr.
However, first responders are making sure to take extra caution amidst this pandemic to not only keep themselves safe, but also the general public.
"We are sharing guidance from the CDC on how to ask questions. How to discern whether or not someone may or may not be symptomatic, or they may or may not be at risk for having COVID-19," said Walton County Deputy Fire Chief, Tracey Vause.
These first responders are also taking physical precautions like extra cleaning of vehicles and equipment along with other things.
"Follow safety protocols with our N-95 masks and proper decontamination procedures," said Adkinson.
The Sheriff's Office and Walton County Fire and Rescue are also laying out protocols of communication so that every person answering a call is prepared with the right kind of protective gear.
"Respect social distancing and limit social contact when it's appropriate to do so. Wash your hands often. Don't touch your face," said Vause.
"Be cognizant. Be aware of the people around you. If you think you have an issue, let's not go out and try to have to much contact with other people," said Adkinson.
Vause and Adkinson both say that along with these guidelines, one of the best things we can do for our community is stay calm and be aware.
Copyright 2020 WJHG. All rights reserved.