Study Up: Officials bringing Zika education to the classroom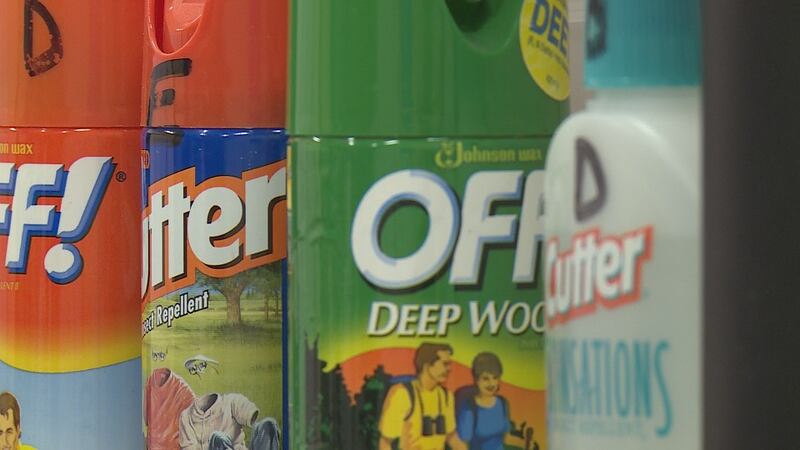 Published: Aug. 16, 2016 at 10:02 PM CDT
Bay County students are heading back to the classroom this week. Awaiting them is important information about the Zika virus and protecting against mosquito borne illnesses.
Bay District School officials and the county's health department are teaming up to help bring that information to the county's students and their families.
Leaders with both agencies say the partnership is aimed at getting in front of the issue and reassuring parents they're aware of the concerns.
"It's to put at ease the parents and the kids so they know everybody's looking out for their welfare," said Bay County Health Department Director Douglas Kent.
While the only Zika cases in the Panhandle have been travel related, officials want to make sure everyone is properly educated about preventative techniques.
"We are staying on top of all the directions that are being provided to school districts and school administrators so that we can react quickly and immediately to that information," said Director of Student Services Lee Stafford.
Part of their work includes providing students age-appropriate materials on the health department's Spill the Water campaign that educates kids on the importance of dumping out standing water where mosquitoes can breed.
"It's very, very age-appropriate and so it will be easy for those pre-k and elementary teachers to share the information in a non-scary, non-threatening way with the children," Stafford said.
Officials also say mosquito control has sprayed most of the district's schools with barrier spray.
Plus, a special subcommittee of the School Heath Advisory Council will work as an adviser for schools for mosquito-borne illness protection.
District officials say parents can spray their children with the deet-based, E.P.A. approved repellent. Middle and high school students can take bug spray to school with them.
For more information on Zika education in schools, see the attached links.