Summer workouts for many local high school student-athletes starting in June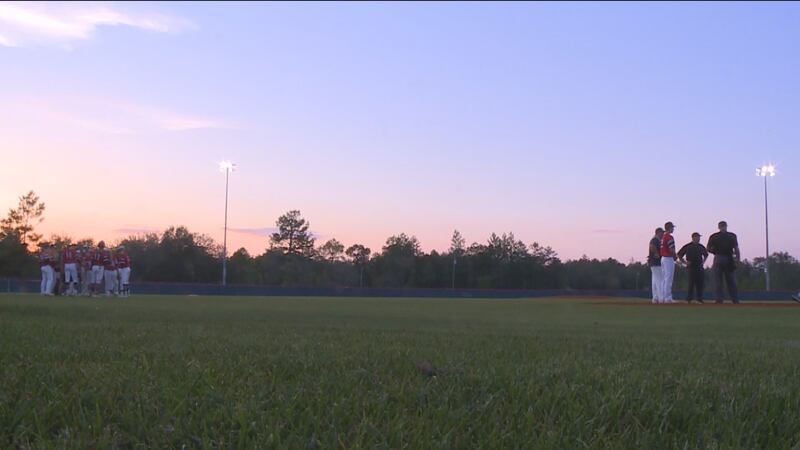 Published: May. 27, 2020 at 8:47 PM CDT
Come Monday, Bay District student-athletes can start summer workouts and conditioning exercises but not without restrictions.
Josh Balkom, the Executive Director of Operational Support Services said, "As long as we're in Phase One we're very limited to simply conditioning and fitness type activities."
During Phase One, students must remain in small groups and abide by social distancing guidelines.
All equipment has to be wiped down after each use including balls thrown between two players, and temperatures will be taken at the start of each workout, among other restrictions.
But officials say this is just the first step in getting back to normal
"The guidelines are pretty stringent, I'm not going to sugar coat it," said Balkom. "It's going to be a challenge for our coaches to enforce but if they follow the guidelines, which I know they will, then we're going to be in good shape."
Coaches are also encouraged to ease students into the workouts to cut down on injuries.
Balkom added, "Many of our student-athletes have been unable to participate in much activity. So it's going to take a little time before they are acclimated and before they are fully capable of participating in full workouts."
Athletic officials say the precautions will take some getting used to but say they'll be happy to have their players back.
Kirk Harrell, the Athletic Director for Bay District Schools and Rutherford High School said, "They're tired of sitting around the house, their parents are probably tired of them sitting around the house. Our coaches are really missing relationships with the students, so getting to see them face to face again and building those relationships back."
District officials hope they can move to Phase Two sooner rather than later to get all summer sports back on track.
District officials say they hope to start middle school workouts soon.
Walton, Gulf, and Jackson Counties will start summer workouts in the next few weeks.
Copyright 2020 WJHG. All rights reserved.