Tennessee nonprofit lends a helping hand to a recovering community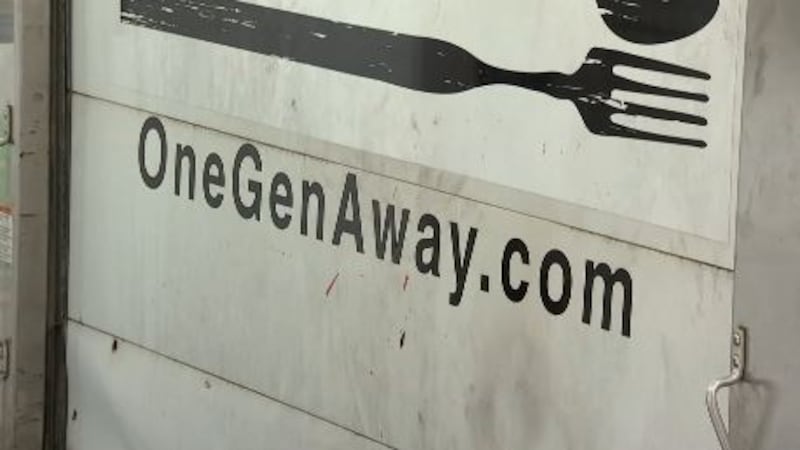 Published: Sep. 14, 2019 at 1:40 PM CDT
Almost one year after Hurricane Michael, many in the community are still in need.
Saturday morning, One Generation Away handed out bags of food to hundreds of people at St. Dominic's Catholic Church.
Volunteers with One Gen Away say they want the community to know that, eleven months after the storm, they are still not forgotten.
"This is a season in life and we want to help people get through it, and it's been a long season, don't misunderstand me, but our goal is to love them and help them understand that people care about getting them to the next season," said Chris Whitney, One Gen Away.
Church leaders say the help is important as their surrounding community continues to recover.
"In our area near St. Dominic, there's a need for help, for supplies, for aid, so that continues even without the storm or even with the storm so, just, our neighbors can be helped in that way, so I think that's just, where we are," said Luke Farabaugh, Priest at St. Dominic's.
One generation away will hold another food giveaway at St. Dominic's Catholic Church on November 2.
Copyright 2019 WJHG. All rights reserved.