Thomas Drive resurfacing project moves forward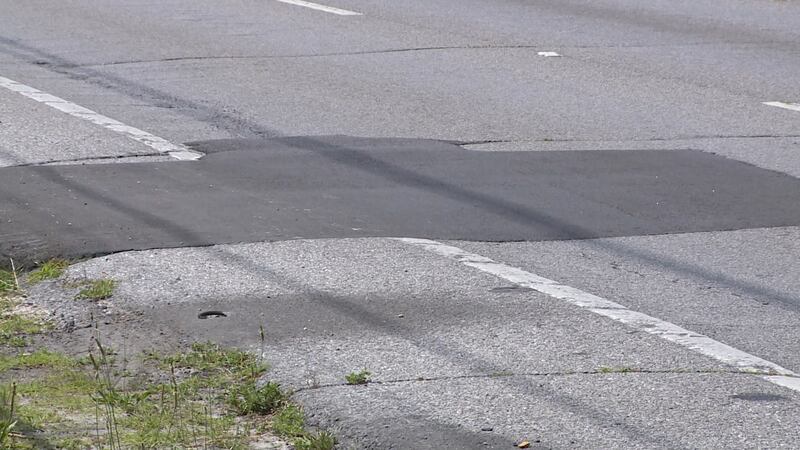 Published: Aug. 6, 2019 at 2:18 PM CDT
Bay County Commissioners have approved a contract to resurface Thomas Drive.
The project will cost $8 million, and should start in the next few months. The project will run from Joan Avenue to Bristol Street on Thomas Drive, which is around 3.1 miles of roadway.
According to County Commissioners, the project is funded by the half-cent sales tax. The total project is expected to take about nine months to complete.
Copyright 2019 WJHG. All rights reserved.