Thousands of homes expected to be built in Bay County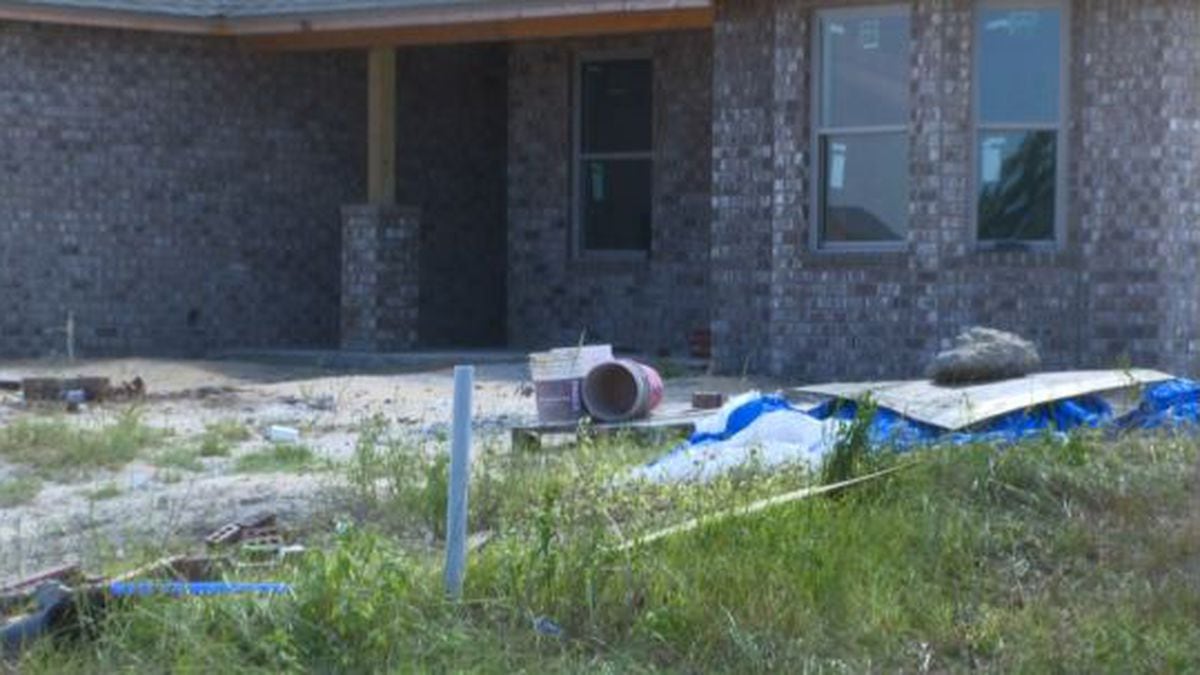 Published: Sep. 19, 2019 at 4:59 PM CDT
Bay County resident Tammy Ortez, said, "I am having to vacate now because new owners bought it, we have to vacate so they can renovate." She is like many in Bay County left without housing.
"You can't live like this. Also, all these people jacking up prices up on houses," said Gene Jones, also a Bay County resident.
Seventy percent of Bay County housing options are rentals while 30% are homeowners--something Housing Coordinator Michael Johnson wants to change.
Johnson said, "And we're trying to build more affordable housing for those first-time homebuyers, those first-time teachers, police officers, EMT, those are the populations that we're trying to target."
Johnson set a goal of building 500 homes by 2022, but he says that number is a low ball.
"I'd say there's well over two, three thousand individual homes that are going to be built as well as probably fifteen hundred apartment complexes," he said.
Despite the new housing projects, locals are still concerned.
"Are they going to be affordable? That's the thing," said Ortez.
Johnson said, "Well, the biggest challenge is that those developments that are currently in the works are in the two to three-hundred thousand dollar price range and we don't have incomes to support that."
County Manager Bob Majka said help is on the way with more than $590 million coming from the state and federal governments.
"So for example there's a program, you know, maybe you were a renter and you'd like to maybe become a first-time homebuyer, there's one program where if you're eligible you could receive up to fifteen thousand dollars in assistance for down payment," said Majka.
Nevertheless, it'll take time before piles of dirt, become neighborhood homes.
Jones said, "It'll come back, it's just a matter of time but that time is just something a lot of people don't have."
Copyright 2019 WJHG. All rights reserved.