Triumph money to help pay for Crestview Bypass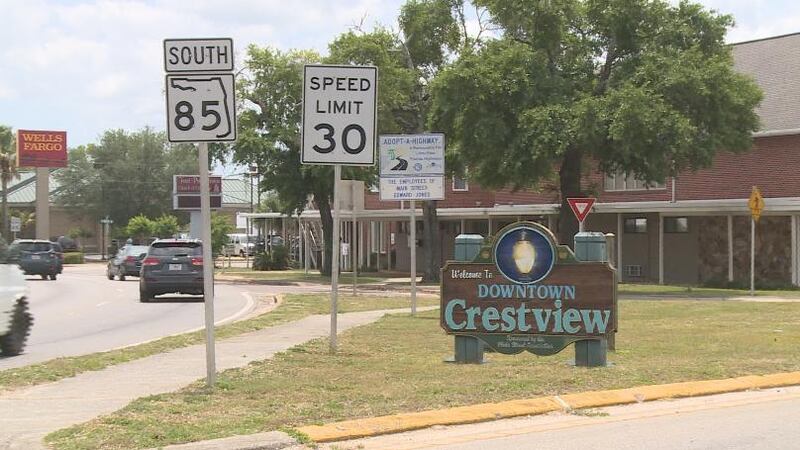 Published: Apr. 29, 2019 at 6:17 PM CDT
According to Okaloosa County leaders, the Board of Triumph Gulf Coast voted to help pay for the Crestview Bypass.
Triumph Gulf Coast distributes money from the state's settlement with BP from the 2010 Deepwater Horizon Oil Spill.
The board voted unanimously to commit to spend $64.1 million on the project, which will pay for a third of it. The rest of the money for the project will come from Okaloosa County, the City of Crestview, and the Florida Department of Transportation.
The bypass will expand traffic capacity on State Route 4, add an on/off ramp to the west of Crestview, and reduce congestion on State Route 85.
"This is the single-most important project of the 21st Century in Okaloosa County," said Commissioner Graham Fountain. "We will be able to enhance the mission of Eglin Air Force Base, protect our citizens from storms and advance business opportunities in the northern and southern portions of Okaloosa County."