U.S. Highway 98 reopens in Mexico Beach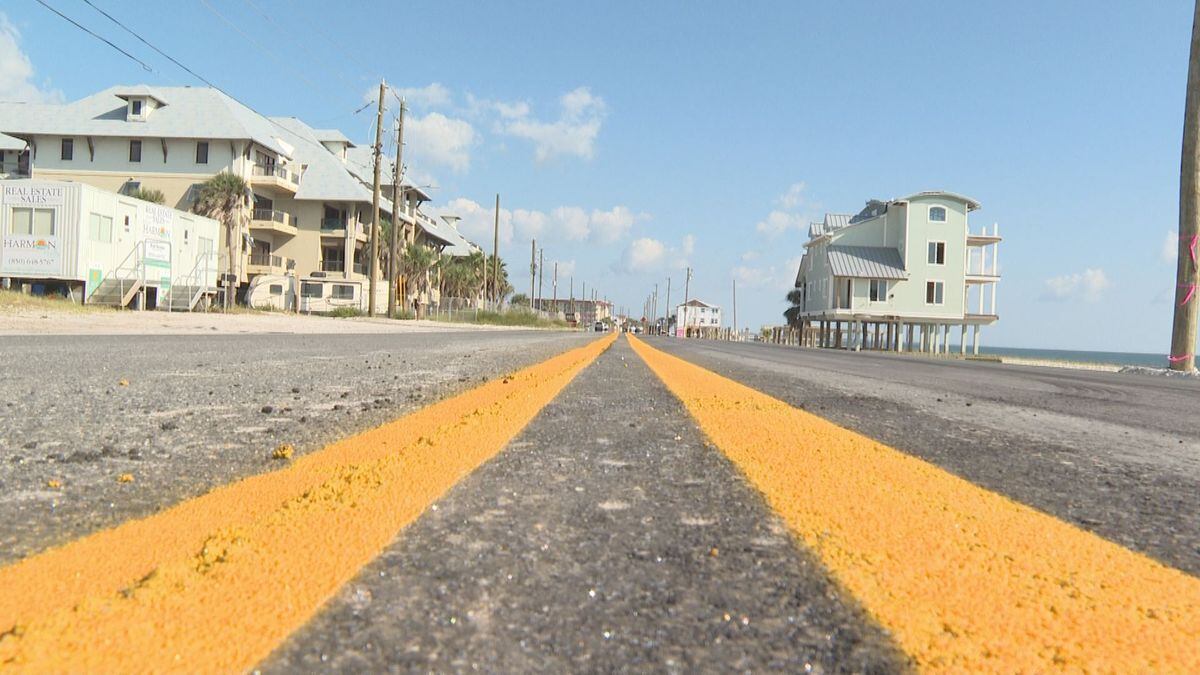 Published: Sep. 30, 2019 at 11:46 PM CDT
Residents will tell you U.S.Highway 98 was once the most active road in Mexico Beach, but since Hurricane Michael destroyed the roadway, people have used a detour road to get around.
"It's a lot of traffic and since it's not fully 100 percent open so you have to take more time," said Harold Diaz, chef at Crazy Beach Pizza in Mexico Beach.
The Florida Department Of Transportation will reopen the roadway Tuesday, which extends from 15th Street all the way to the county line.
Mayor Al Cathey said that the new roadway will help heavier vehicles move throughout the city without damaging the roadways.
"The detour road wasn't made for that kind of heavy traffic," said Cathey. "Opening 98 is just another small step in that process of trying to find some normalcy."
Diaz said local businesses like his have lost customers due to the road closure and reopening will give a much needed boost to the local economy.
"More people will come down here and look around, eat and have fun," said Diaz.
Mayor Cathey said FDOT Officials will continue to make repairs to the roadway for short periods of time till the roadway is completely fixed.
Copyright 2019 WJHG. All rights reserved.