Vacation rental owners hopeful to be open by Memorial Day Weekend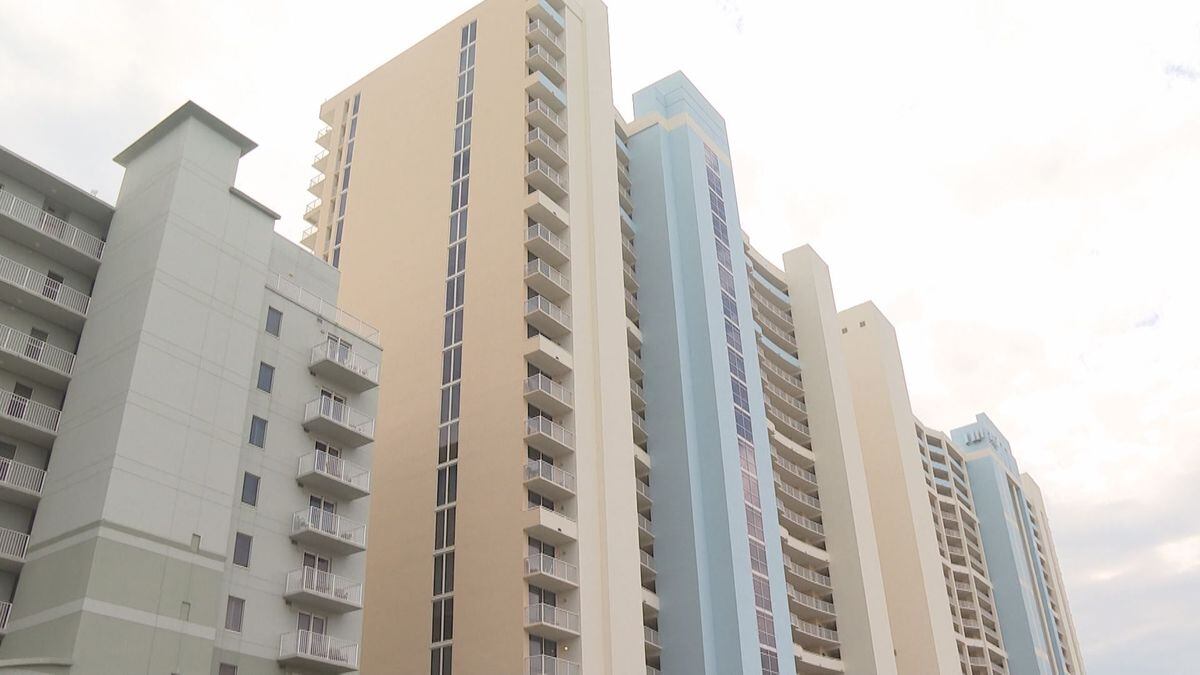 Published: May. 19, 2020 at 1:30 AM CDT
Tourism in Panama City Beach is taking a big hit due to the coronavirus outbreak, especially after missing out on majority of spring break. Many are looking at Memorial Day weekend as an opportunity to get things back on track.
"It's a short season for those vacation rentals, for our beaches period. It's incredibly important that we get those rentals back online," Bay County Chamber of Commerce President Carol Roberts said.
However, with a short-term rental ban still in effect across the state, rental owners could miss out on the holiday and the business it brings in.
"At this point we're in limbo and we don't know if we're gonna be able to operate at that point or not," said ZIA Vacation Rentals General Manager Michael Stoyanov.
Panama City Beach and Bay County leaders are working to draft a short-term rental safety plan to give to Governor Ron DeSantis.
Michael Stoyanov with Zia Vacation Rentals said they're working to make all their rentals clean so they can be ready if the governor makes the call they want to hear.
"We have contracted with a company that goes into the unit after every rental. After the cleaning is done they go in and "salt" the unit. It's a CDC approved chemical that that kills a lot of bacteria's and viruses including the COVID-19 virus," said Stoyanov
Stoyanov said a lot of their staff doesn't know when they'll see their next paycheck and some of them are leaving the area and looking for work elsewhere.
"That happened after hurricane Michael. For a while the area was very hard to operate in because there was not enough vendors, not enough cleaners, not enough maintenance staff because people just moved out. We are con experience the same thing right now," said Stoyanov.
Stoyanov said due to the short-term rental ban in Florida, they're not taking reservations at this time all they can do is wait on the governor's call.
Copyright 2020 WJHG. All rights reserved.