Victims coming forward in Florida's Catholic church investigation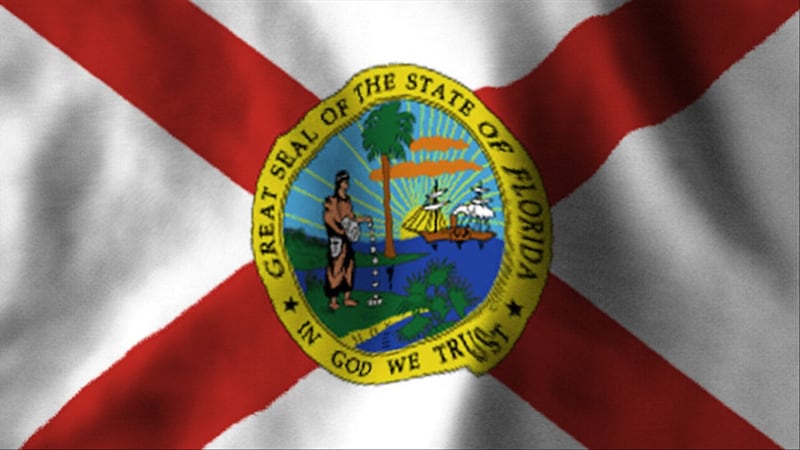 Published: Oct. 5, 2018 at 4:46 PM CDT
Victims are already coming forward just 24 hours after Florida Attorney General Pam Bondi announced the state's investigation into sexual abuse of children by the Catholic church.
A Pennsylvania grand jury report released in August identified 301 Catholic priests, including at least 14 with ties to Florida, who sexually abused what is believed to be more than 1,000 children spanning decades.
"I couldn't sleep that night," said Bondi in a press conference Thursday.
Now, Attorney General Bondi says the state is investigating Florida's seven dioceses.
"We have reason to believe there are similar stories in Florida," said Bondi.
More than 15 victims had come forward before the investigation was announced.
The state says more have come forward since, but aren't releasing specific numbers.
"We cannot comment on the specifics of our ongoing criminal investigation, but I am pleased with the response from the public so far, and the growing number of reports from victims," Bondi said in a statement. "Based on these confidential reports, I believe the tip site is providing us the information we need to conduct a successful investigation and protect children."
"I'm not surprised," said Jennifer Dritt, Executive Director of the Florida Council Against Sexual Violence. "There are a lot of people who have had to be quiet for a really long time or who've told people and have been dismissed. So I wouldn't be surprised if they're flooded with reports."
Michael Sheedy with the Florida Conference of Catholic Bishops says all seven dioceses in the state are cooperating with the investigation.
He also noted that the church had adopted policies and procedures to deal with reported sexual abuse back in 2002.
"It includes background screenings for all clergy, all employees and all volunteers," said Sheedy.
In August, one priest who used to serve at Blessed Sacrament Parish which is just over a mile from the state capitol was removed after allegations of inappropriate contact with an underage girl dating back to 2004.
The Attorney General's current investigation isn't limited to just the Catholic Church. Any victims of past child abuse are encouraged to come forward.
To report a tip go to MyFloridaLegal.com.
The Attorney General says the current investigation is limited to past cases of abuse.
Any recent or ongoing abuse should be reported to the police and the Department of Children and Families.