Walton County School District superintendent gives update on 2020-2021 school year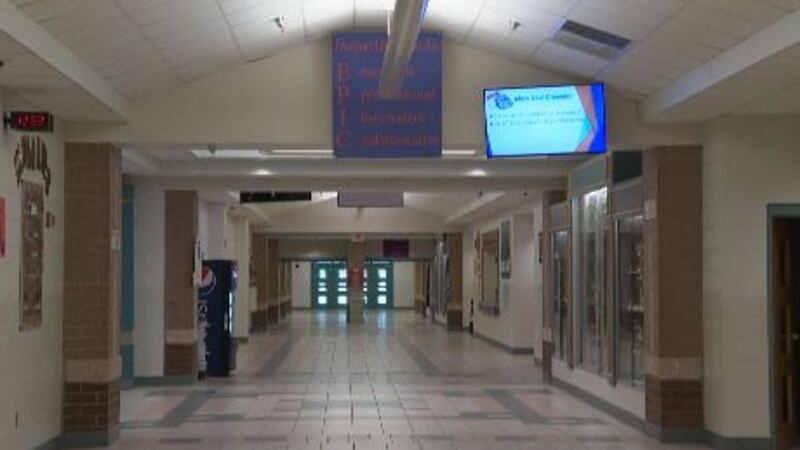 Published: Jun. 16, 2020 at 8:15 PM CDT
The Walton County School District's plans for the 2020-2021 school year are fluid, according to the superintendent, because the coronavirus is a fluid situation.
The school district is conducting a survey asking parents what they want for their children next school year.
According to Superintendent A. Russell Hughes, five percent want to continue virtual classes, 70 percent want their kids back in school, and the rest said they were undecided.
Hughes also said the school district intends to follow the guidelines set forth by the Governor.
"We still want to practice our CDC guidelines, we want to make sure children are safe, we want to make sure children are learning, and we want to make sure our employees are safe, so that is paramount for us," said Hughes.
Walton County students are scheduled to go back to school August 10th.
The survey is available on the Walton County School District website.
Copyright 2020 WJHG. All rights reserved.