Walton County tourism numbers down after beach and rental closings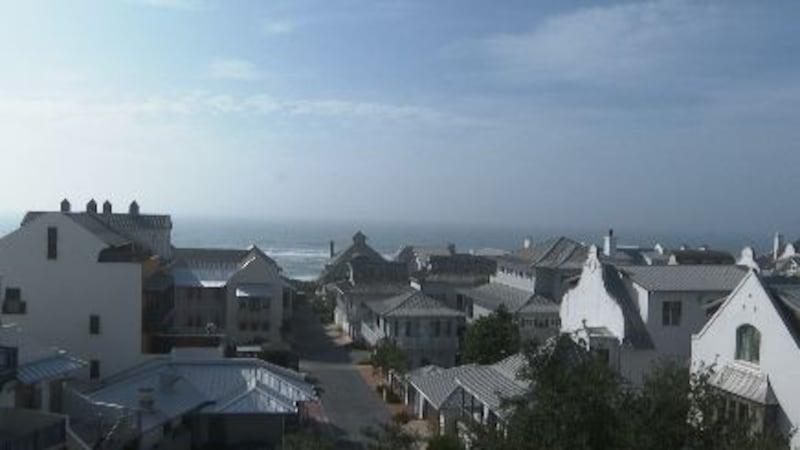 Published: Apr. 1, 2020 at 6:03 PM CDT
Governor Ron DeSantis' executive order suspending short term rentals has impacted tourism across the panhandle.
In Walton County, occupancy is at 13 percent.
By comparison, visit South Walton officials said in January they were around 30 percent occupancy.
On March 19th, Walton County Commissioners approved an emergency ordinance to close the public beaches, and David Demarest, with Visit South Walton, says, shortly after that most visitors left or canceled their vacations.
"For the most part, yes, people have, they want to stay safe, they want to stay healthy, some people who were down here already opted to extend their stay and stay longer, we've seen a little bit of that, but for the most part what we're seeing is people just not coming down," said Demarest.
Demarest also says that people who opt to stay in their rentals will have to follow the governor's stay-at-home order.
Copyright 2020 WJHG. All rights reserved.