Winn-Dixie Halloween Party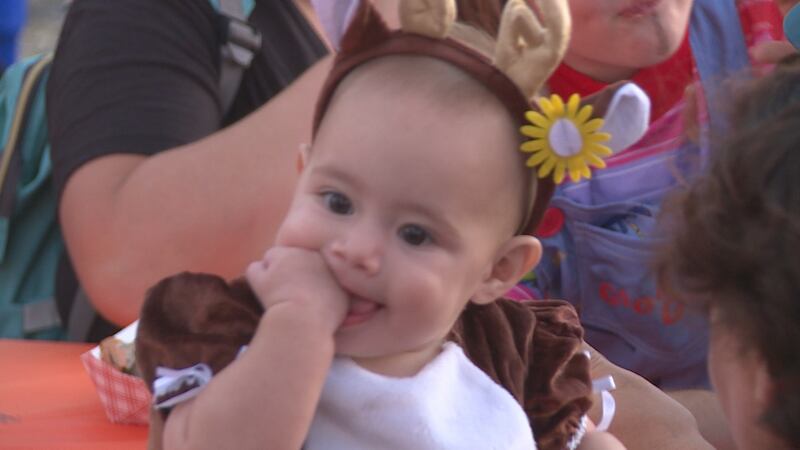 Published: Oct. 29, 2018 at 7:20 PM CDT
Hurricane Michael has tremendously affected locals' day to day lifestyle, but Winn-Dixie refused to let it affect Halloween.
The Winn-Dixie off of Thomas Drive in Bay County hosted a special Halloween party that offered local children and parents the chance to celebrate the Holiday on Monday.
The event took place in the stores parking lot.
Kids got to trick or treat at a candy table and participate in festive Halloween activities.
Johnny Walters, the store manager, was ecstatic by the number of people who showed up.
He said, "The spirit is still there in Bay County. They want to recover. They want to go back to the way they were. Michael was a blow, both physically and financially. This is just a way to enjoy each others company."
More than 1,000 people attended this spooky event and were able to enjoy a little bit of normalcy.