Number of young voters on the rise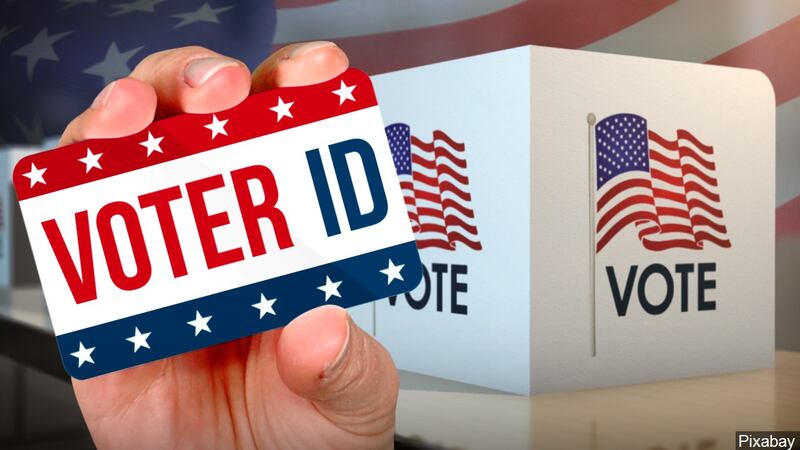 Published: Jul. 31, 2018 at 5:57 PM CDT
The number of young people registering to vote appears to be on the rise.
Since the Parkland school shooting in February, many young people have become more vocal when it comes to politics.
"Certainly the Parkland shooting has a lot to do with that. I think that this generation has seen better than anyone the effect that legislation has," said John Ferreria with the Young Democrats of Bay County.
Ferreria also believes young people are taking their right to vote more seriously.
"I think that high school students and college students today, they're just more sensitive to the national events," said Ferreria.
Ashton Norton, chairman of the Bay County Teenage Republicans, also notices the change.
"A lot of people are happy with what's going on and want to keep it the way it is and a lot of people aren't happy with what's going on in the country right now and they want to change it and they realize to do that you need a voice," said Norton.
Those voices will be heard come election day.
A recent analysis by TargetSmart shows the number of voters ages 18-29 has increased eight percent in Florida since February.
While some are saying that they do believe that the Parkland shooting is what's pushing younger people to come out and vote, some of the kids are saying that this is just part of being in the community.
"It's about getting involved in the community, you know, getting to know the people and it helps with college and volunteer hours for high school," said Norton.
Bay County Supervisor of Elections Mark Andersen says there are many reasons young people head to the polls.
"Frustration is one reason people vote, anger, when people are upset that something happened and they wanna change it is how people vote," said Andersen.
With Florida being a swing state, more young people voting could have a bigger impact in upcoming elections.
According to the Supervisor of Elections Office, just over 12,000 registered voters in Bay County are between the ages of 18 and 25.