Panama City Police Department's new online service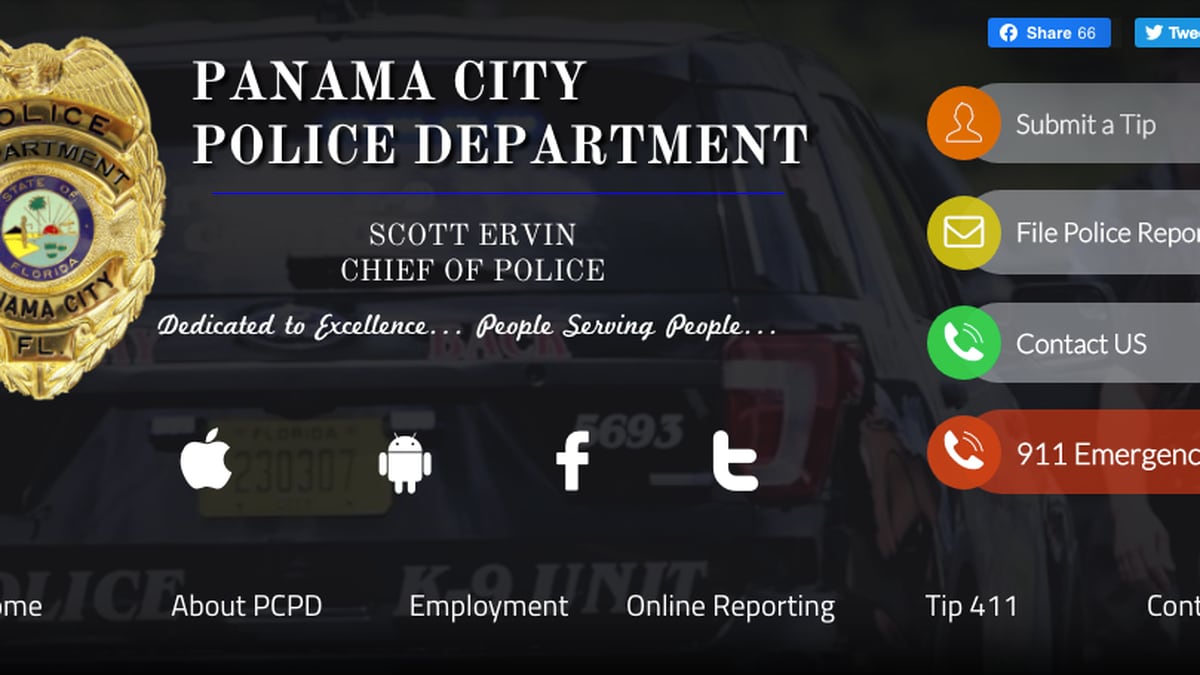 Published: Mar. 24, 2020 at 8:37 PM CDT
There's a new way you can file a complaint with the Panama City Police Department.
Police Chief Scott Ervin unveiled the police department's new online report system to city commissioners Tuesday.
Ervin says the new online system is in conjunction with the police department's "Tip 411" app.
It allows citizens to go to the police department's web page and make an online report.
While the service is not for emergency type calls, Ervin says it's timely given the COVID-19 pandemic, which has forced the city police department to close its lobby to the public.
"Well I think it gives them quick accessibility, especially for non-emergency reports, to get that in. I know from my experience in my career a lot of times people didn't report things to us because they felt maybe it wasn't that important, we may have had better things to do. This may give them the ease an convenience to report even the minor offenses so that we're aware in case there's a pattern of conduct going on," said Ervin.
The service has been up and running for a week and has already seen 1,500 visits to the web page and about a dozen reports have been submitted.
Copyright 2020 WJHG. All rights reserved.