Bonifay woman arrested on porn charges out of Wisconsin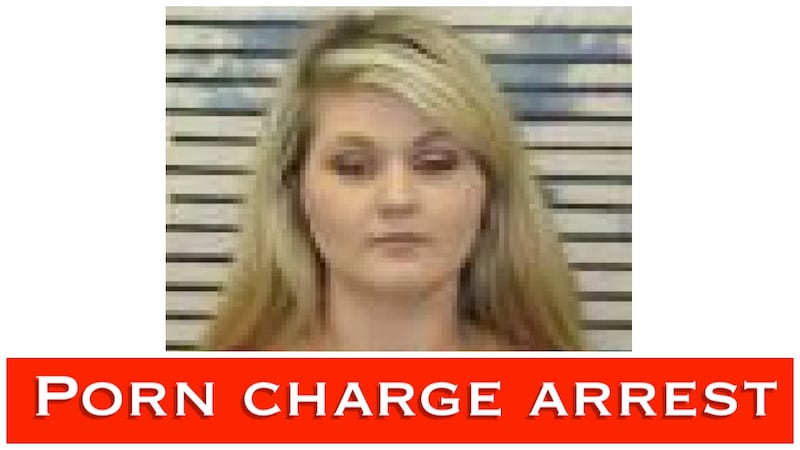 Published: May. 11, 2017 at 4:38 PM CDT
Bonifay Police have arrested a 19-year-old woman on misdemeanor charges from Wisconsin of making pornographic videos.
In a news release Thursday, Bonifay Police wrote the agency received information from Eau Claire Police Department in Wisconsin about Amy Lynn Lew. ECPD wanted BPD's help in finding Lew who they thought might be in Bonifay.
Police found Lew at her house and arrested her without incident. She'll be sent back to Wisconsin to face the charges.
Wisconsin police say Lew is being charged with "two misdemeanor counts of lewd and lascivious behavior and three misdemeanor counts of disorderly conduct. Eau Claire Police were able to identify Lew and her boyfriend as suspects through the adult websites and other online sources. Lew was using the name of "Whitney Wisconsin" on the videos. Lew's boyfriend Erio Oliver was located by the Bonifay Police Department in September 2016 and extradited to Eau Claire County this year for felony child pornography charges. The warrants for Lew were just recently made extraditable from Florida" according to the news release.