Two arrested after prostitution investigation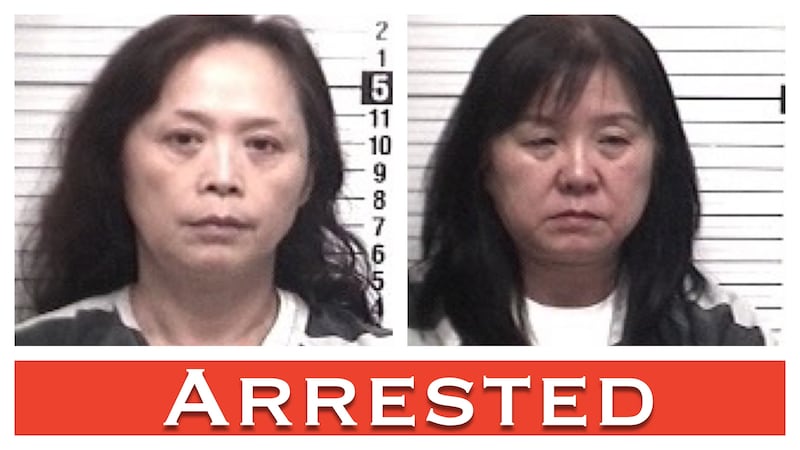 Published: Jul. 10, 2020 at 11:55 AM CDT
LYNN HAVEN, Fla. (WJHG) - Two women are facing charges after police began investigating alleged prostitution.
Lynn Haven Police say they learned of an address on Mowat School Road was being used as a place to commit prostitution under the name Healing Massage and Wellness. Police say undercover personnel scheduled an appointment where the massage therapist offered to engage in unlawful acts for money.
Investigators arrested Zoe Weilen, 55, of Lynn Haven, for prostitution. They say they also arrested Mingling Deng, 60, of Lynn Haven, for keeping and maintaining a house of ill fame, for operating a business for the purpose of prostitution. Both women were arrested Thursday.
Investigators say they also seized more than $43,000 in cash.
Copyright 2020 WJHG. All rights reserved.