Graffiti walls approved to be built in Walton County park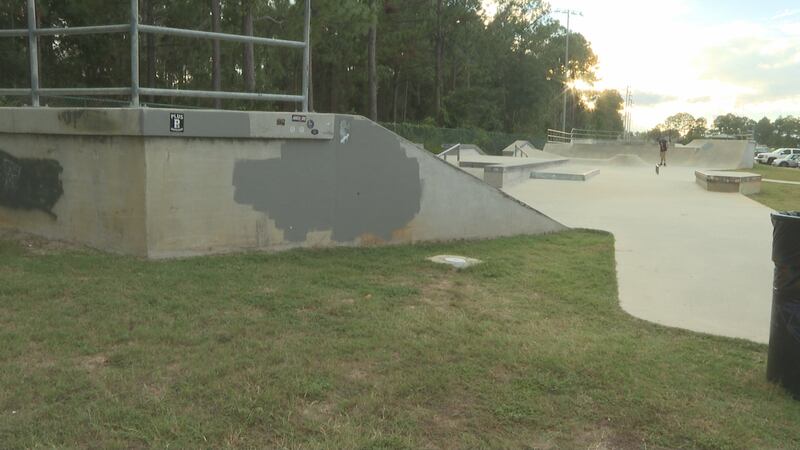 Published: Sep. 26, 2023 at 10:38 PM CDT
WALTON COUNTY, Fla. (WJHG/WECP) - As graffiti continues to be an issue in one Walton County park, officials are trying new potential solutions.
At Tuesday's county commission meeting, Lieutenant Mark Wendel with the Walton County Sheriff's Office told commissioners Helen McCall Park in Santa Rosa Beach despite their efforts, still has a graffiti problem. He said since the park's bathroom buildings were painted with murals, those walls have not been tagged with graffiti.
But now, Wendel said the problem moved over onto the skatepark a short distance away. He said the graffiti can be a safety hazard, as it makes the concrete slick.
Wendel proposed this time, putting up walls, and providing a space for the graffiti and other art to go.
"These walls can be used as a means for the graffiti artists to present up there," he said. "We will maintain- the Parks and Rec and the Sheriff's Office- will maintain constant visualization to eliminate any graffiti that is inappropriate."
Wendel told commissioners they have already found supplies for low costs and people willing to help make the walls possible. He said they are working to get the last bits of funding and labor they need.
Commissioners approved the project moving forward.
Copyright 2023 WJHG. All rights reserved.